Matthew Rago, Sports Editor
November 21, 2019
WWE returns to the Allstate Arena in Chicago, Ill., for its annual Survivor Series pay-per-view. Following the theme of brand supremacy that has dominated the past few editions,...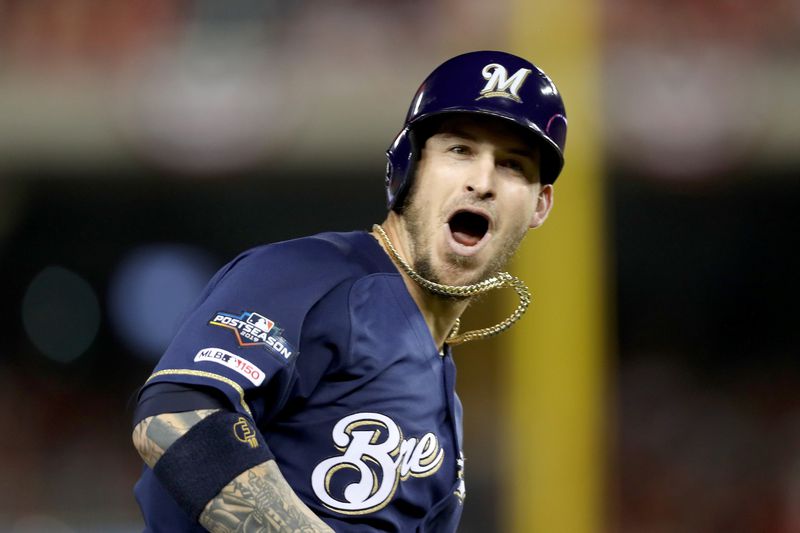 Matthew Rago, Sports Editor
November 21, 2019
The Chicago White Sox signed All-Star catcher Yasmani Grandal to a four-year, $73 million  contract, the team announced Thursday. The contract is the largest in franchise...
Rachel Willard, Writer
November 20, 2019
Who has the best logo in the NFL?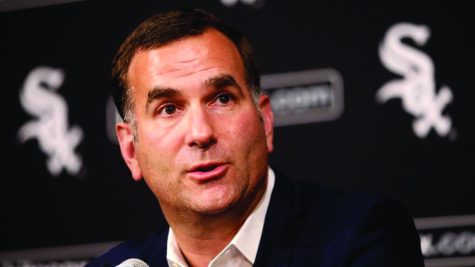 Rick Hahn's five worst free agent signings
November 20, 2019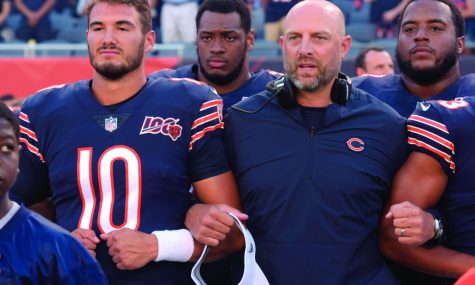 Can the Chicago Bears still make the playoffs?
November 20, 2019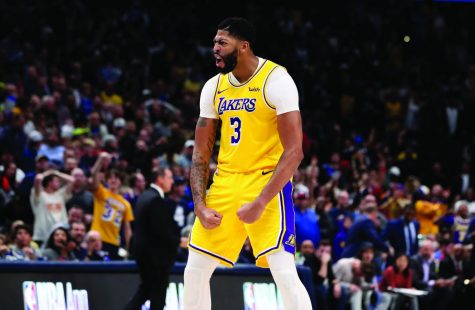 Anthony Davis teases signing with the Bulls
November 20, 2019
Do the Bulls have a shot at landing Anthony Davis?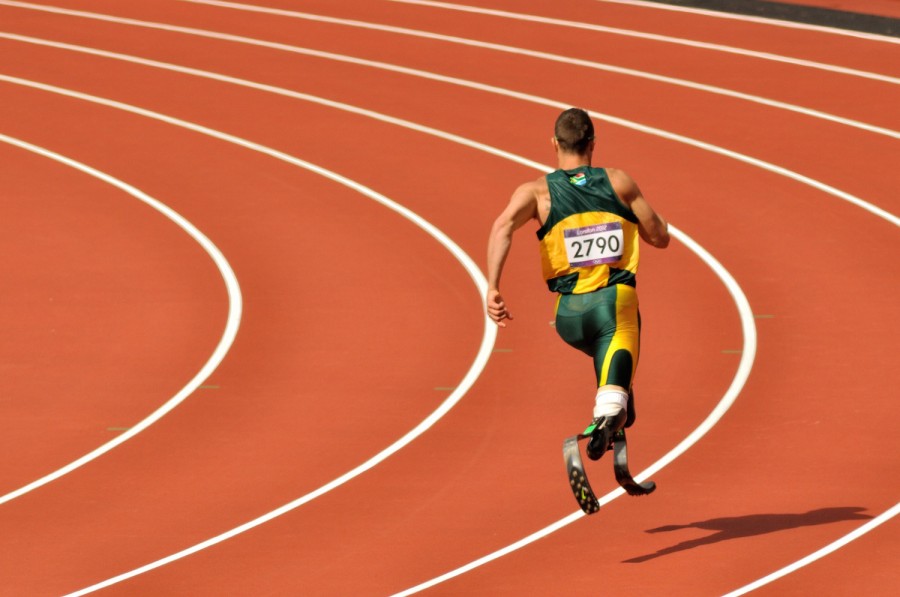 Alan Pearson
October 21, 2014
It is amazing how fast technology is developing these days. It seems like today there are new and better things from yesterday in most aspects of life. This has been especially...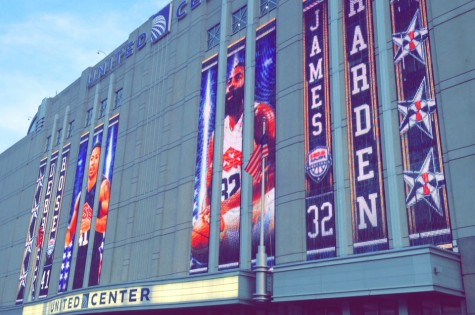 August 22, 2014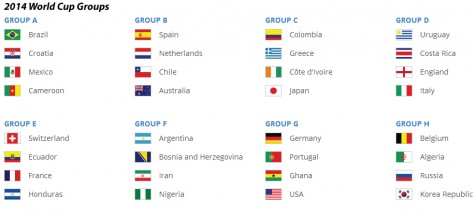 June 3, 2014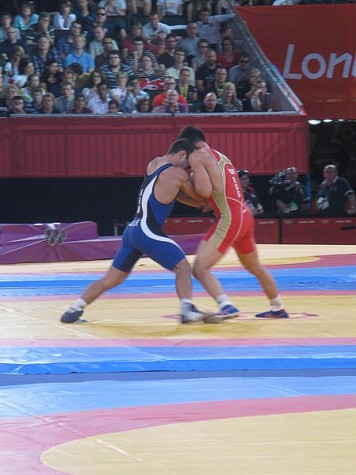 Wrestling Gets Pinned Out of 2020 Olympic Games
February 20, 2013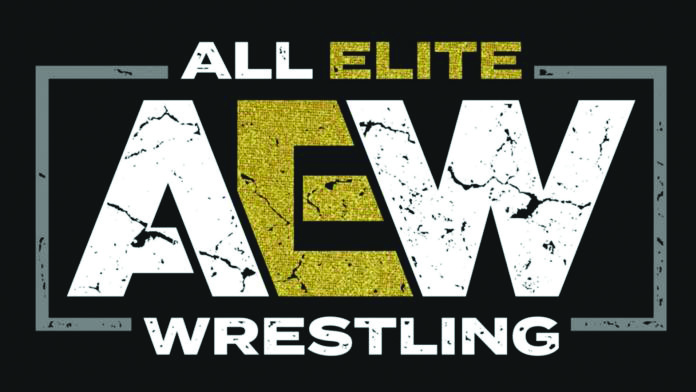 Matthew Rago, Sports Editor
September 24, 2019
In May of 2016, Cody Rhodes was stuck painting his face and donning a full-body spandex suit.  Saddled with a gimmick that mirrored that of his older brother Dustin, Rhodes...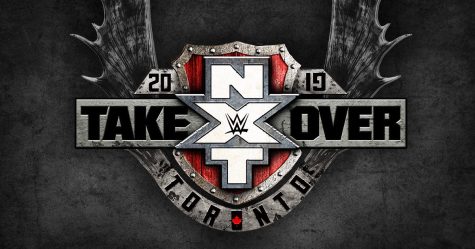 September 12, 2019
WrestleMania 35: The Final Verdict
April 10, 2019