Earnest Beeson, Writer
February 25, 2020
Losing your right eye is a small price to pay to become a legend. Harry and Rosebud O'Ree gave birth to William Eldon "Willie" O'Ree, in Fredericton, New Brunswick,...
Dissecting Alex DeBrincat's slow start
December 28, 2019
Brent Seabrook to undergo three surgeries, placed on long-term injury reserve
December 26, 2019
NBCSports writer omits Patrick Kane from Top 10 list, Twitter laughs
December 24, 2019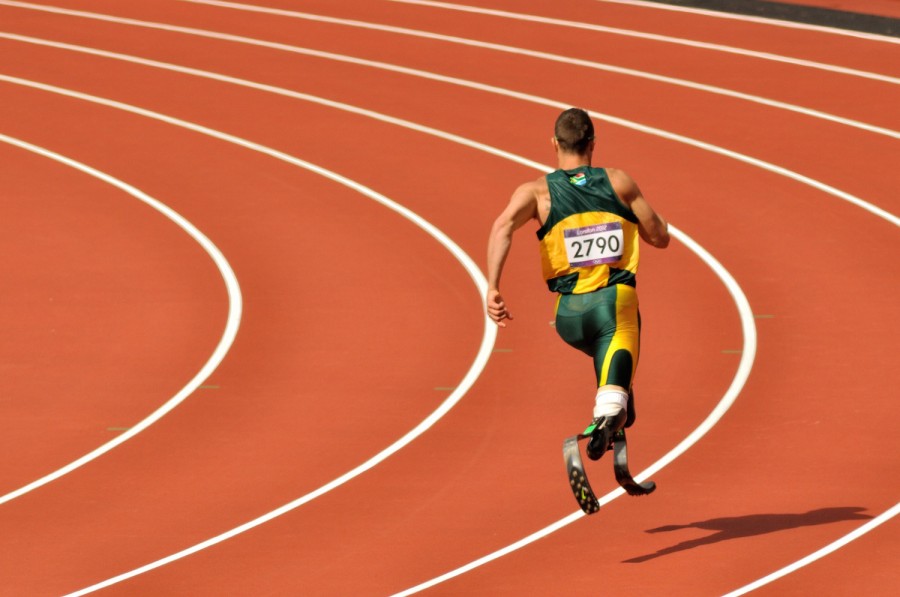 Alan Pearson
October 21, 2014
It is amazing how fast technology is developing these days. It seems like today there are new and better things from yesterday in most aspects of life. This has been especially...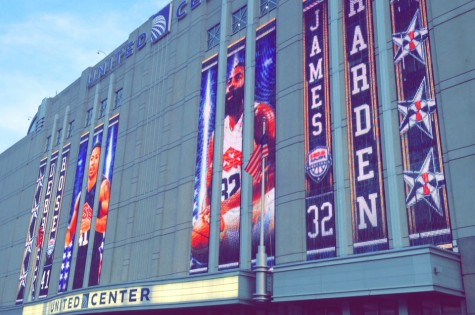 August 22, 2014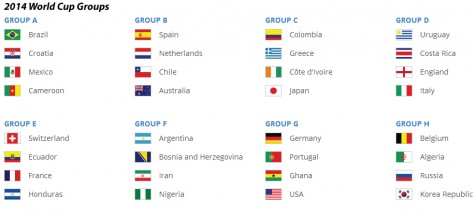 June 3, 2014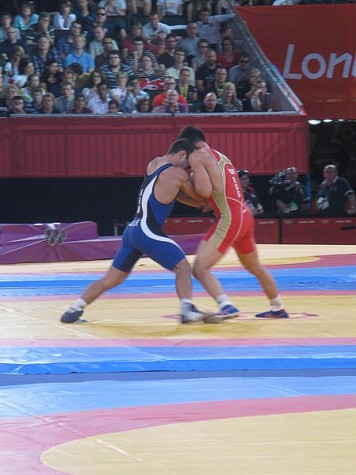 Wrestling Gets Pinned Out of 2020 Olympic Games
February 20, 2013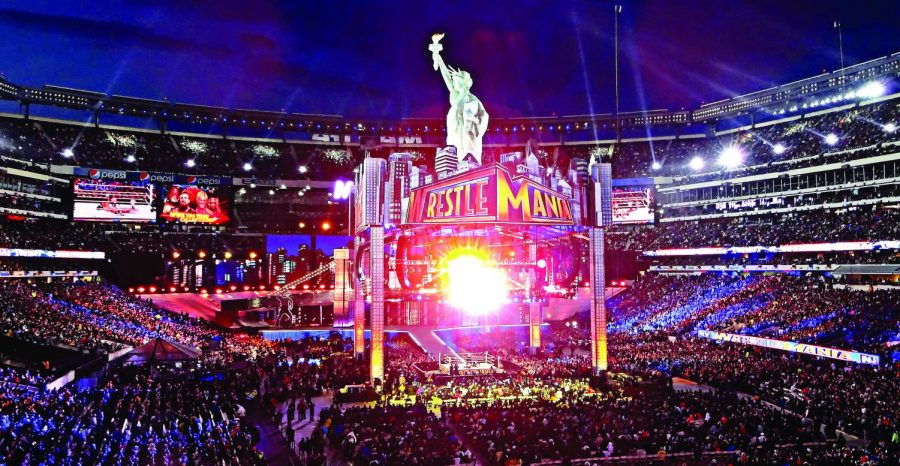 Matthew Rago, Editor-in-Chief
March 10, 2020
From Hulk Hogan's groundshaking body slam to Seth Rollins' infamous Money in the Bank cash-in, iconic moments and legendary contests helped morph Wrestlemania into the...

WWE Survivor Series: highlights, grades and analysis
November 24, 2019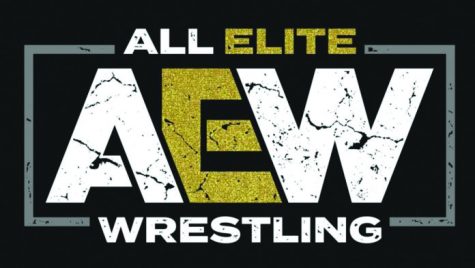 September 24, 2019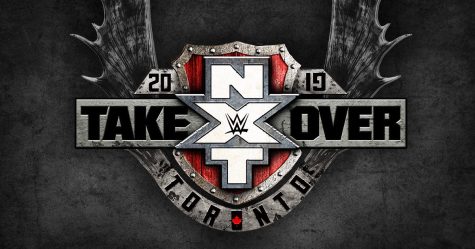 September 12, 2019