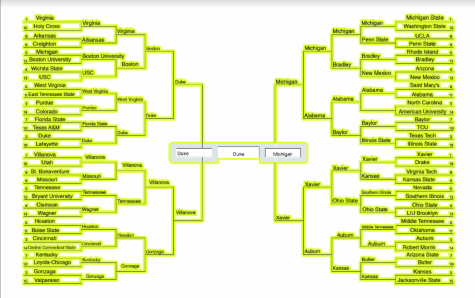 Nicole F. Anderson, News and Co-Managing Editor
April 10, 2018
The NCAA Division I Men's Basketball Tournament has basketball teams all throughout the United States tearing up the court to get a spot. The annual single-elimination...
Recent NCAA Stories
Best Bars for March Madness near NEIU
March 14, 2018
September 27, 2017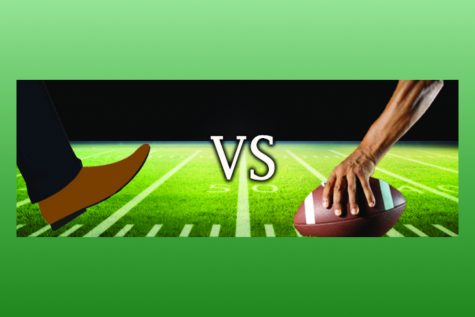 December 6, 2016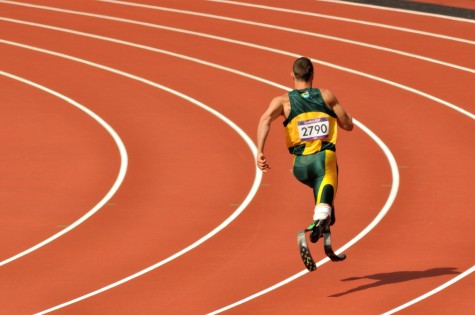 October 21, 2014
It is amazing how fast technology is developing these days. It seems like today there are new and better things from yesterday in most aspects of life. This has been especially...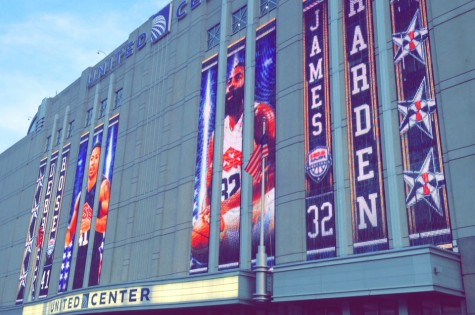 August 22, 2014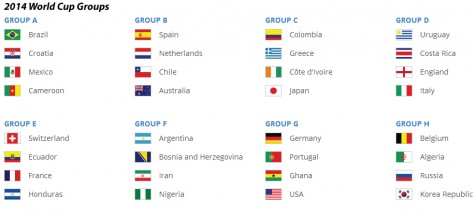 June 3, 2014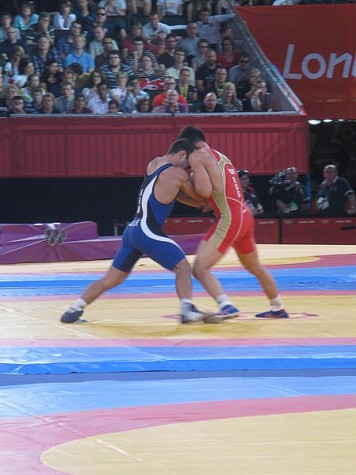 Wrestling Gets Pinned Out of 2020 Olympic Games
February 20, 2013