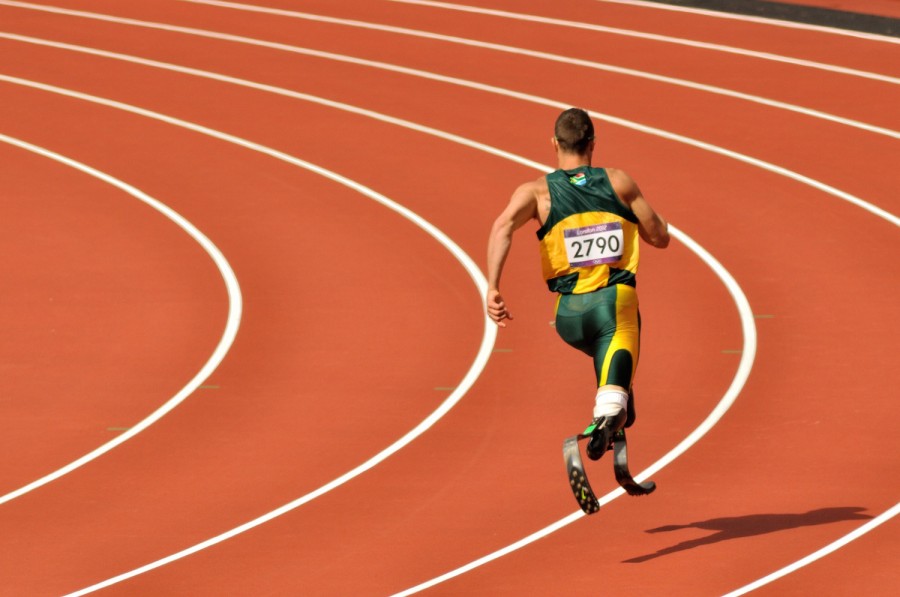 Alan Pearson
October 21, 2014
It is amazing how fast technology is developing these days. It seems like today there are new and better things from yesterday in most aspects of life. This has been especially...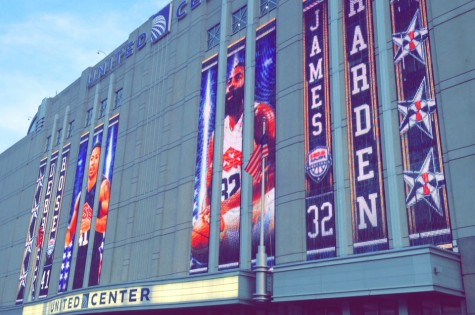 August 22, 2014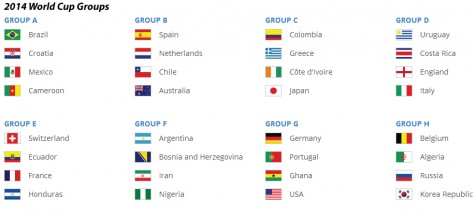 June 3, 2014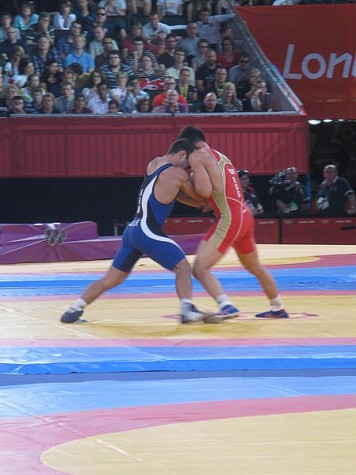 Wrestling Gets Pinned Out of 2020 Olympic Games
February 20, 2013

Matthew Rago, Managing Editor
November 24, 2019
WWE returned to the Allstate Arena in Chicago, Ill., for the 32nd edition of their annual Survivor Series pay-per-view event. For the first time in history, NXT will compete...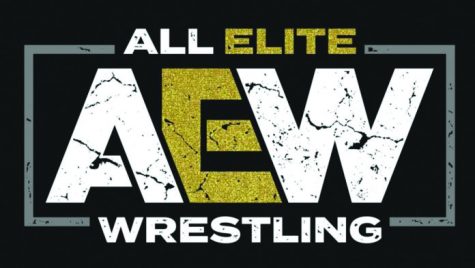 September 24, 2019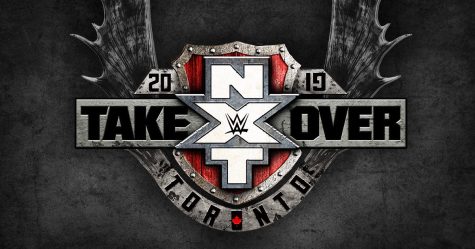 September 12, 2019
WrestleMania 35: The Final Verdict
April 10, 2019