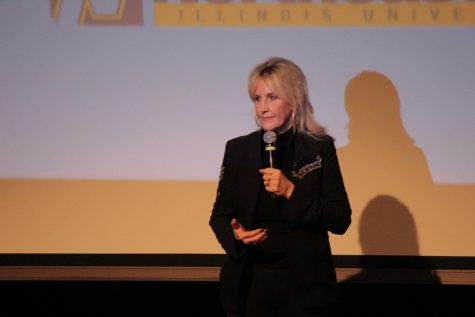 Nicole F. Anderson, News and Co-Managing Editor
February 26, 2019
On NEIU's main campus, the auditorium was filled with people from the university and the community waiting to hear environmental activist, Erin Brockovich, talk about her...
NEIU's Kiosks Want to Hear From Students
February 26, 2019
On Feb. 4, NEIU's Division Student's Affair launched their new "student interaction survey" kiosks...
NEIU's problematic elevators: a ride to nowhere
February 26, 2019
People use the elevators every day at NEIU to get to their classes, jobs or study groups. On Feb. 11...
Robert Kukla, Arts & Life Editor
March 21, 2019
Another celebrity scandal going viral on the internet, this time it's cheating allegations involving Jordyn Woods and Tristan Thompson, Khloe Kardashian's ex-boyfriend. It...
Nike and Serena Williams call for "crazy women"
March 20, 2019
Nike is still riding the train of controversial ads, first with Colin Kaepernick and now with...
A WHOLE NEW WORLD: GETTING TO KNOW THE UNKNOWN
March 20, 2019
As an exchange student and a person who has lived outside the United States almost my whole...
The Independent Vol. 38, Is. 11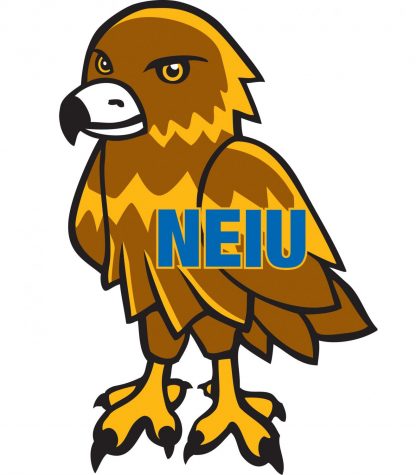 IN MEMORIAM: DAME LIBBY KOMAIKO 1949-2019
February 5, 2019
"They say that every dancer dies twice: once when they stop dancing and once when they leave this world,"said Richard J. Helldobler, former Provost and former Interim NEIU President. 
Golden Perspectives: Was 'Birdbox' A Good Movie?
January 22, 2019
Golden Perspectives – "What are your Easter traditions?/ What do you do on Easter Weekend?
March 27, 2018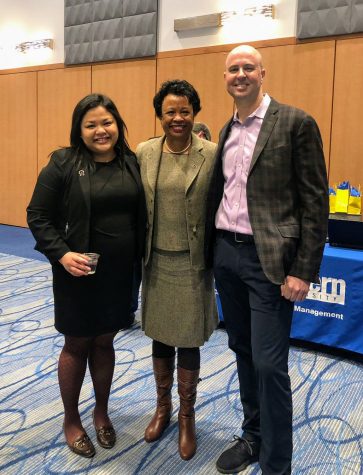 March 12, 2019 • 1 Comment
The CEO of Leo Burnett Group, Andrew Swinand, kicked off the 18th International Business Conference this...
The Dragon Formerly Known As Prince
March 12, 2019
In season one and two of Netflix's "The Dragon Prince", we explore an engaging high fantasy world...
Five Love Stories That Don't Suck
February 14, 2019
In spirit of Valentine's Day, here are five love stories with more substance than just being a fluffy...
Connect with us on Twitter