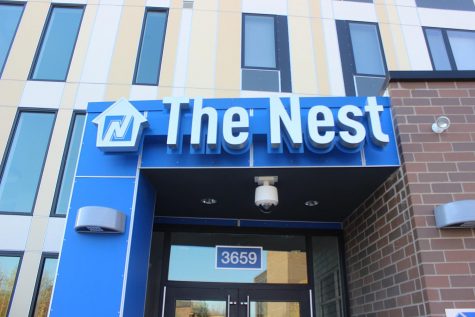 Cecilia G. Hernandez, Editor-in-Chief
December 2, 2018
NEIU President Gloria J. Gibson informed the NEIU community that the university paid The Nest more than $600,000 in October to make up the gap of low occupancy during her...
NEIU and Green Conservation Group work towards sustainability on campus
December 2, 2018
Throughout the semester, NEIU's Green Conservation Group (GCG) have been working with Friends of the...
Low percentage of females in S.T.E.M
December 2, 2018
NEIU offers a multitude of science, technology, engineering and math (STEM) related majors, and while...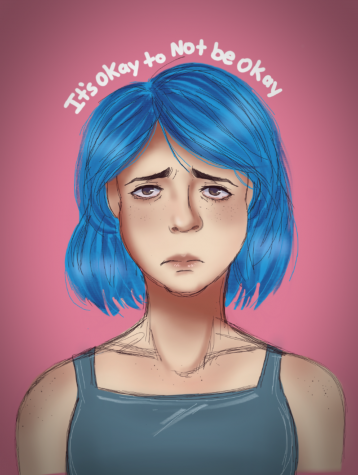 Robert Kukla, Arts & Life Editor
December 2, 2018
Editor's Note: Story contains heavy topics such as sexual assault and depression. I was abused by a boyfriend when I was 19 years old and ever since I have battled with...
Is Instagram reviving poetry or killing the genre faster?
December 2, 2018
"Don't ever quit your day job" is the advice I heard from an author who was visiting NEIU's Creative...
Apu is a walking stereotype: 'The Simpsons' silence Apu
November 20, 2018
I remember being young and watching the 10 p.m reruns of "The Simpsons (1989)" with the volume really...
The Independent Vol. 38, Is. 9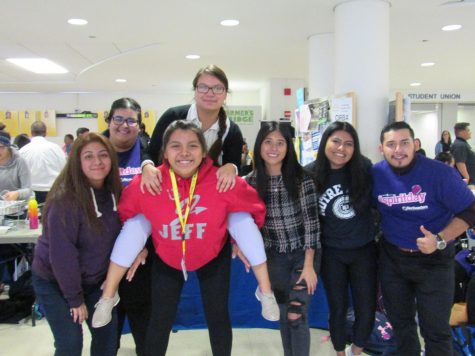 October 23, 2018
The following are photos of the NEIU community participating in events around NEIU's main campus.
Golden Perspectives – "What are your Easter traditions?/ What do you do on Easter Weekend?
March 27, 2018
Graduate student Iris Millan ran for state representative of the 4th District
March 27, 2018
Senior student's film on water pollution premieres during The One Earth Film Festival
March 14, 2018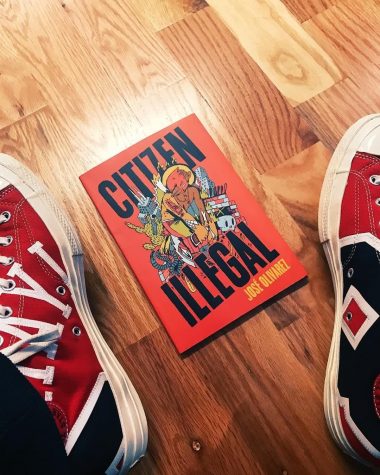 November 22, 2018 • No Comments
Jose Olivarez, a Chicago native who recently published his book "Citizen Illegal," lead a discussion...
Dr. Seuss' 'How the Grinch Stole Christmas! The Musical:' A Wonderful Time in Whoville
November 21, 2018
Christmas time is almost here, the time to bust out the classic Christmas traditions, and what better...
'Bohemian Rhapsody (2018)' will rock you at the theatre
November 20, 2018
Do you want somebody to love? Maybe you got to break free? How about you get on your bike and ride…...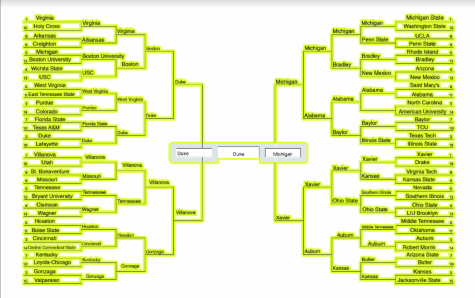 Nicole F. Anderson, News and Co-Managing Editor
April 10, 2018
The NCAA Division I Men's Basketball Tournament has basketball teams all throughout the United States tearing up the court to get a spot. The annual single-elimination...
April 10, 2018
Main Campus March Madness Bars
April 3, 2018
Connect with us on Twitter