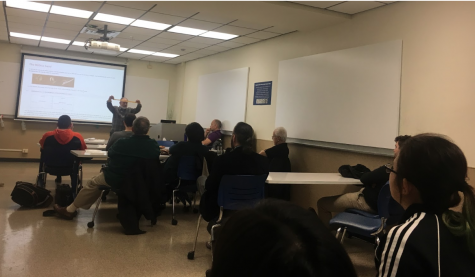 November 6, 2018
NEIU students explored math courses during the annual mathematics department open house. Math majors and students interested in the study of mathematics attended this event...
El Centro's 'Pumpkin Carving Contest' Announced
November 6, 2018
Placed in a staggered line on a table in El Centro's lobby, 16 differently decorated pumpkins sat...
NEIU Police Blotter: Oct. 3 – Nov. 1
November 6, 2018
Oct. 3 - The Nest: Officers responded to verbal dispute between roommates. A verbal threat was made prior...
Amaris E. Rodriguez, Opinions Editor
November 6, 2018
After the past presidential election, I  noticed a shift in how people address the topic of politics, and they tend to be in two polar opposites. On one end there are those...
The importance of student media organization attending conventions
November 6, 2018
Northeastern Illinois University (NEIU) has student media organizations, a journalism minor and offers...
We need More Female Superheroes, leaders
October 23, 2018
Girls are more likely to envision themselves in leadership roles and be more confident when they see...
The Independent Vol. 38, Is. 7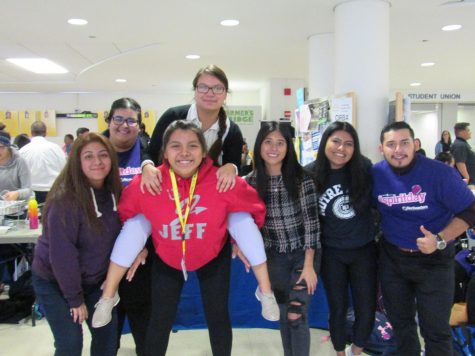 October 23, 2018
The following are photos of the NEIU community participating in events around NEIU's main campus.
Golden Perspectives – "What are your Easter traditions?/ What do you do on Easter Weekend?
March 27, 2018
Graduate student Iris Millan ran for state representative of the 4th District
March 27, 2018
Senior student's film on water pollution premieres during The One Earth Film Festival
March 14, 2018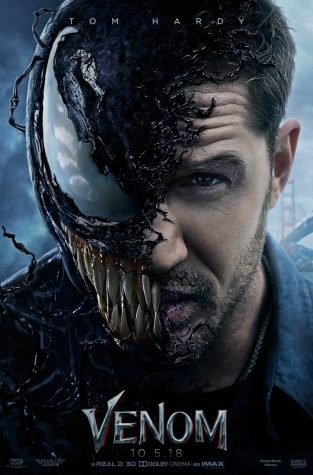 November 6, 2018 • No Comments
If you are looking for an "okay" time at the movies without much cinematic expectation, "Venom"...
'Halloween (2018):' The Legacy Continues
November 6, 2018
Halloween came and left but that doesn't mean it's too late to enjoy a nice horror movie."Halloween...
Growing as an Individual: A student's perspective on Children's Theatre Workshop
November 6, 2018
A play isn't just about memorizing a few lines and spitting them out on stage in front of a bunch of...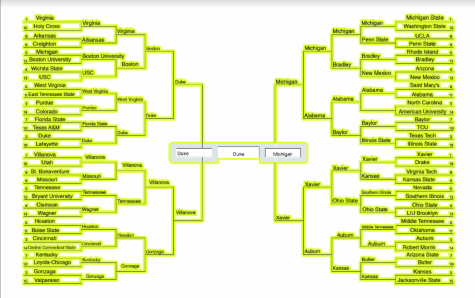 Nicole F. Anderson, News and Co-Managing Editor
April 10, 2018
The NCAA Division I Men's Basketball Tournament has basketball teams all throughout the United States tearing up the court to get a spot. The annual single-elimination...
April 10, 2018
Main Campus March Madness Bars
April 3, 2018
Connect with us on Twitter