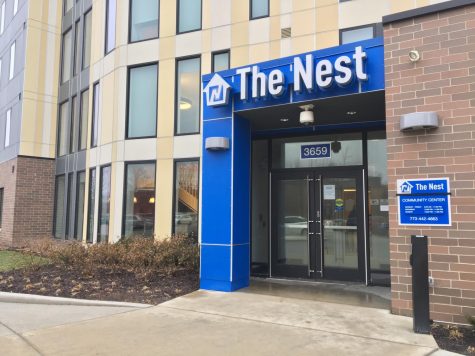 February 12, 2019
Living at the Nest is quite comfortable. You can wake up half an hour before your class and you still won't be late because you are less than five minutes away. If you are...
Netflix's 'You' Normalizes Abusive Relationships and We Fell For It
February 12, 2019
As a typical college student, I usually pick a show to binge watch on Netflix between classes and homework....
Gillette Combats Toxic Masculinity With New Ad
February 12, 2019
Gillette's new ad campaign is urging men to stand up against toxic masculinity. The ad depicts several...
The Independent Vol. 38, Is. 11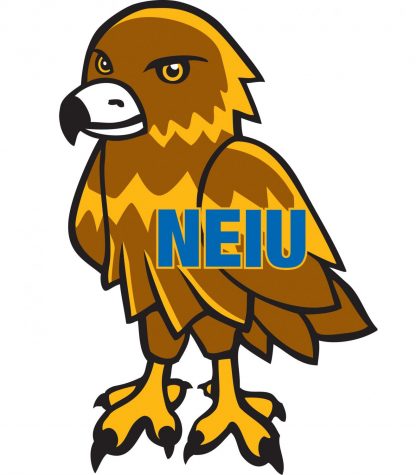 IN MEMORIAM: DAME LIBBY KOMAIKO 1949-2019
February 5, 2019
"They say that every dancer dies twice: once when they stop dancing and once when they leave this world,"said Richard J. Helldobler, former Provost and former Interim NEIU President. 
Golden Perspectives: Was 'Birdbox' A Good Movie?
January 22, 2019
Campus Snapshots: Oct. 10 – Oct. 19
October 23, 2018
Connect with us on Twitter