Weather
Friday, December 8
48°/ 40°
Saturday, December 9
53°/ 38°
Sunday, December 10
38°/ 30°
I am writing the Independent today to discuss the impoverishing practices that take place here at NEIU. I must ask, are we truly a just and progressive...
In the heart of NEIU, Northeastern Programming Board (NPB) has been working diligently to engage and entertain the campus community between classes....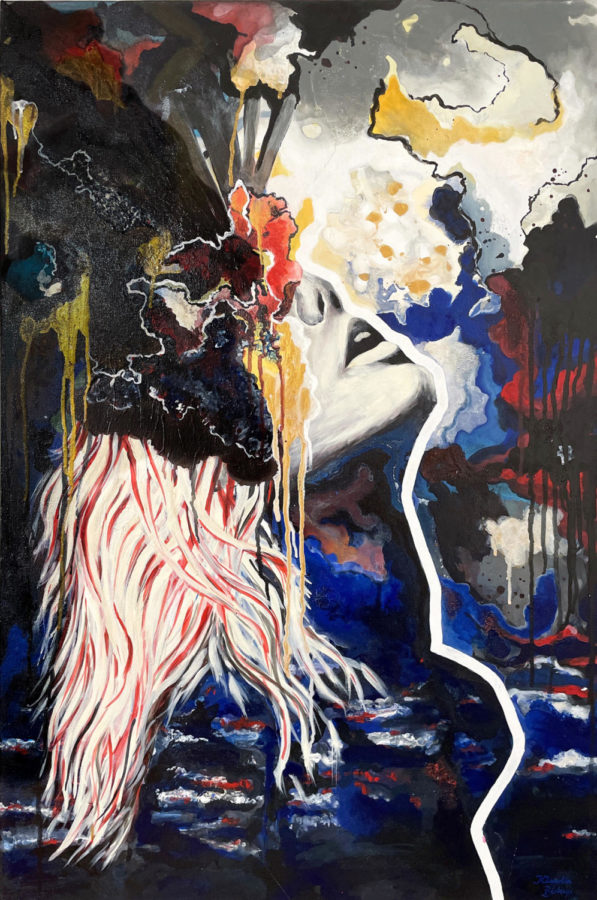 What's your background and how do you think it has affected your work? I was born and raised in Poland. At 18, I moved to Chicago...
Thank you for taking interest in Northeastern Illinois University Independent publications. If you have and comments or concerns please email us at
[email protected]