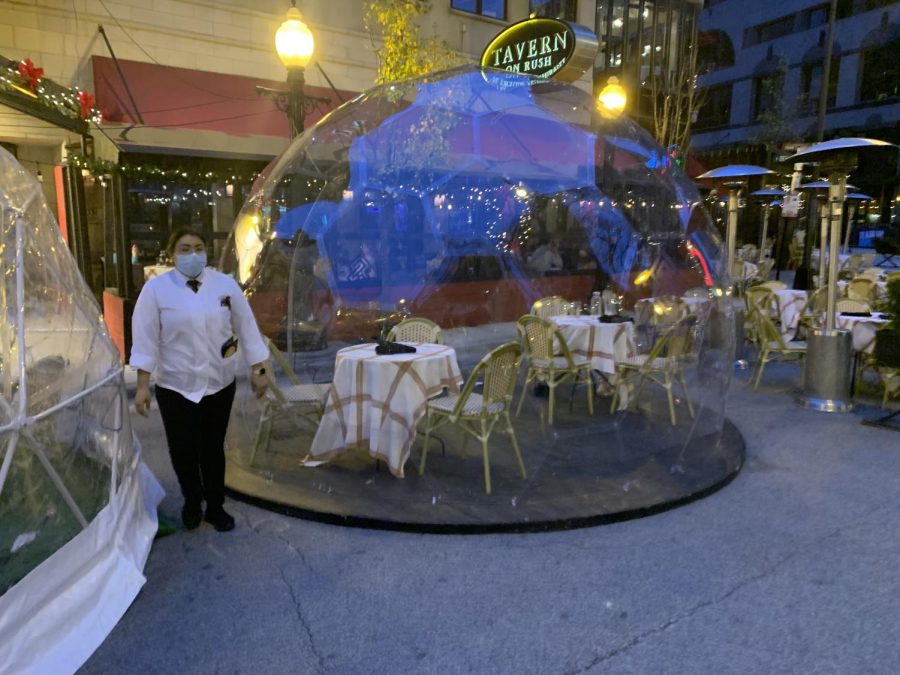 As the COVID–19 pandemic continues to swarm 2020 and completely dominate most of its months, it is hard to predict whether the year 2021 will...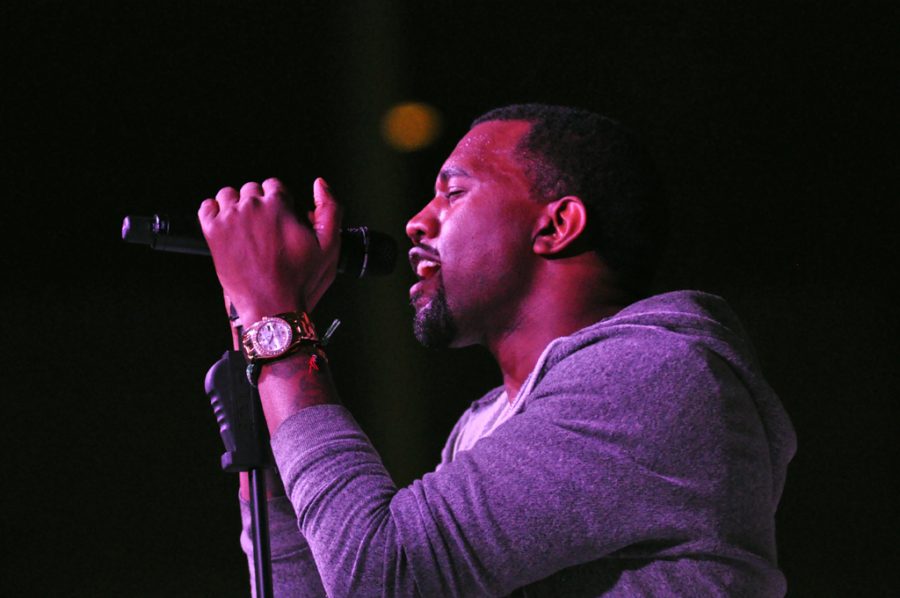 In a time where the music industry was becoming increasingly dependent on autotune and meaningless lyricism, one of the music industry's most...
MLB owners approved a plan Monday to restart the suspended MLB season by early July. However, concerns surrounding hazardous workplace conditions...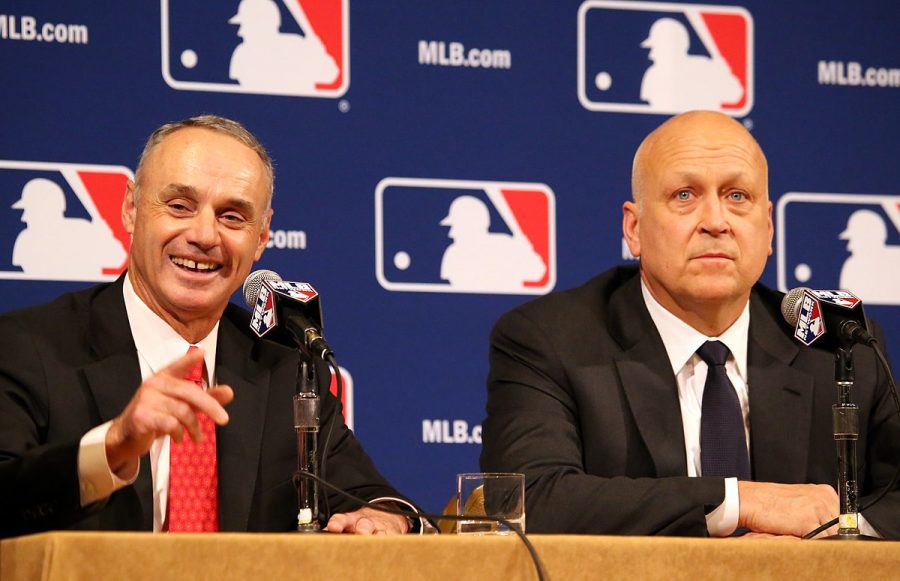 Major League Baseball owners accepted a plan Monday endorsing an abbreviated 82-game regular season beginning around Fourth of July weekend. ...