Coffee with conviction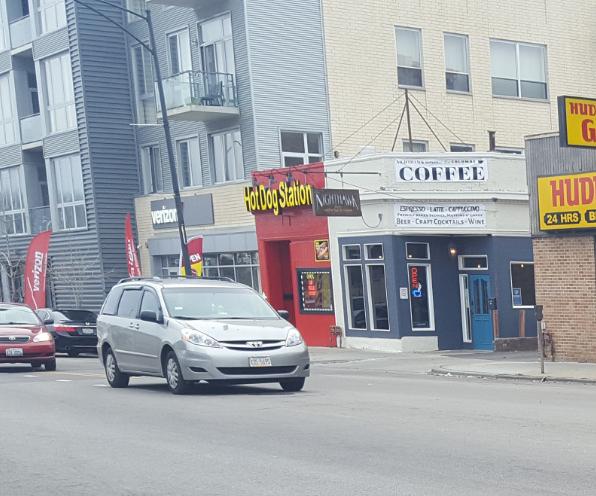 This past weekend coffee shops across the country and internationally joined forces for a cause. A fundraiser put together by a Portland-based coffee magazine Sprudge.com has garnered support from 850 coffee shops to support the American Civil Liberties Union.
Sprudge founder Jason Michelman said he was inspired not only by similar local actions but also by the story of a four-month-old girl who was denied entry to the U.S. due to the executive order issued last friday.
"She reminds me of my daughter. I have a three-month-old daughter who kind of looks like her," Michelman said.
The four-month-old needed open heart surgery and was flying with her mother to Portland when the the travel ban went into effect, leaving them stranded in Dubai and unable to make their connection to America.
The coffee news and culture magazine tries not to focus on any one particular area of politics. But Michelman said that since their readership is so vast and their coverage is so varied, it is hard to focus on any one political view.
"We're now in a moment in our country where non-political centrics are standing up and saying no," he said. "We're a coffee website. We're pretty middle of the road but the situation now has us doing this."
Michelman talked about other political actions in the Portland area, as well as Los Angeles and New York, that have caught his attention recently and he wanted to do his part. He and his team began planning last week with 26 local shop owners. When he put the call out to followers of the publication, he said the response exploded and quickly jumped to 150 participants.
As of Feb. 4, there were 850 coffee shops and cafes across the country and internationally participating in the fundraiser. Participants can either donate a portion of each sale or simply set out a collection container.
Sprudge.com plans to match the donations of the first 26 companies up to $500 per company. Since they announced the fundraiser, 18 coffee companies, publishers and private citizens have either matched donations or donated directly to the ACLU as part of the fundraiser.
There were 48 participating coffee providers in Illinois, 39 of which were in Chicago. Nighthawk Coffee Bar and Tavern, located at 4744 N. Kimball in Albany Park, donated 10 percent of their sales made between 8 a.m. and 3 p.m. on Feb. 3 to Feb. 5. You can find the final tally of donations on Sprudge.com.