Golden Perspectives
What Would You Do if NEIU Shuts Down?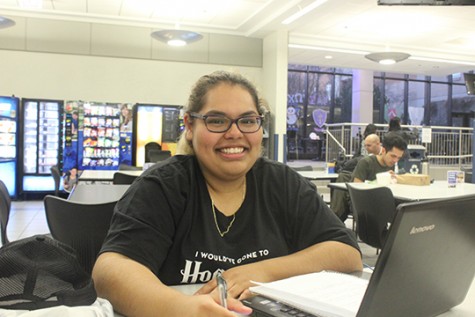 Oh, God, don't tell me that! I would be devastated and very frustrated. This is my last year, I would like to graduate… .I'm not trying to be in a limbo and don't know where to go. If  NEIU closes, I would feel as if all of my hard work were to go to waste! NEIU is my home, it's a part of me.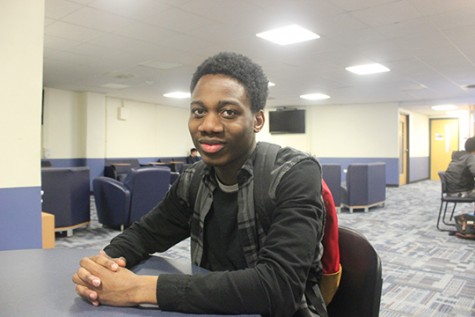 Currently I'm trying to get another job, so I might just work full-time until it re-opens, if it closes.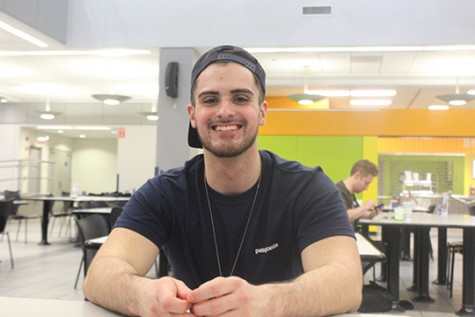 I would just transfer to another university. My goal is to run a business…own a franchise… . Next semester I'm starting my 300 level classes, so we'll just go from there.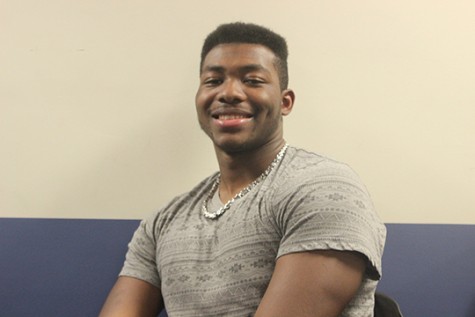 I'm not really sure. I have a few options. There's this film school in L.A. I'm trying to go into with my cousin… .Or if I pass this police force test I might just go into that field. I have to take the test Apr. 16.