Grief is Good
More stories from Laura Rojas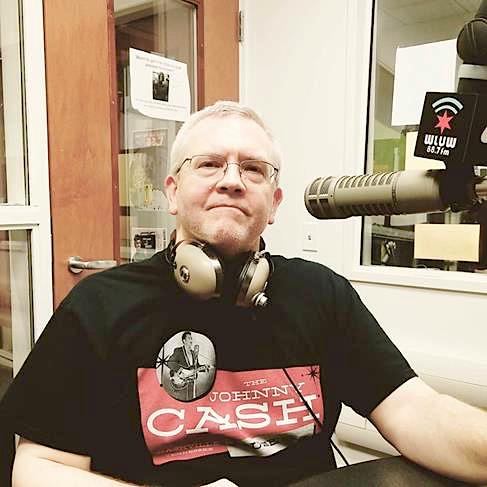 The loss of his mother and former band mate inspired NEIU English instructor Larry O. Dean to create "Good Grief," a new alternative rock album that was eight years in the making.
In his first release since 2009, Dean dived into his music as a way to handle the grief.
"It was therapeutic to start the album," he said.
If Dean would have to classify his genre he said it would be a combination of indie, alternative and melodic rock. He said he gets his inspiration from bands like The Kinks, The Byrds and musicians like Warren Zevon. His process is a little unusual; he begins with the title. He then builds lyrics from that and eventually incorporates the instrumental components.
The greatest issue Dean faced in the making of "Good Grief" was the time-consuming process of recording. Dean took his time in order to collaborate with several other musicians from around the US and other countries.
Lupe Martinez, a Chicago singer from the band Allá, helped him harmonize vocals for a few of the songs. He brought in other guitarists and drum players—though Dean also plays the guitar—as well as a string player from the Netherlands named Wim Oudijk.
He had been mostly working with his band, The Injured Parties, and had not even thought he would do another solo album for a while. But then in alleviating his emotional strain from his losses he ended up with the album "Good Grief" whose title he explained is a common phrase but was also a play on words.
"The play is that through grieving you can process things…you can heal," said Dean. It's grief that is molded into something good.
Dean's favorite songs from the album are "Ohio Executes Schizophrenic" and "Heather's Diary." His album is available on larryodean.bandcamp.com for those interested.
Leave a Comment