Irish Folk Music: The Poetry of Yeats Set To Music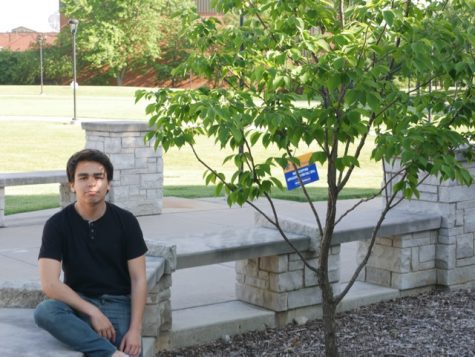 More stories from Pablo Medina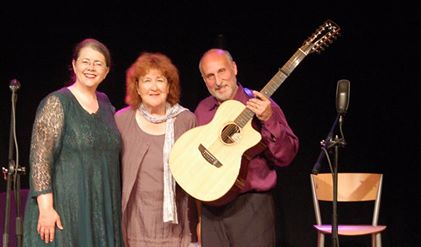 William Butler Yeats once said: "Happiness is neither virtue nor pleasure nor this thing nor that but simply growth; we are happy when we are growing."
In celebration of writer and poet William Butler Yeats' 150th birthday, vocal professor Kathy Cowan embarked on a four-venue tour through Ireland this August, whilst spreading the rich words of Ireland's poet laureate.
The tour marks Cowan's second recent performance of Yeats' poetry; "I have been very fortunate that I have been involved in a show called 'In the Deep Heart's Core' that ran for nine months in Chicago," stated Cowan. "I was the female lead and we toured it for another ten years. In order to celebrate the 150th anniversary of the birth of William Butler Yeats, we took a two-person version of our show to Ireland."
Cowan, along with composer, performer and friend Joseph Sobol, toured through four locations in Ireland related to the late 20th century poet.
"We actually met in Sligo in 1990," Cowan said of Sobol, "We were there for the Music Festival, the Fleadh Ceoil, and he and I both lived in Chicago. But I knew of him, and he knew of me, so we met in Sligo by accident and he said 'Oh, I have these songs I'd like you to sing.' I went, '…Okay.' So then we came back to Chicago, we got together, and I started to learn these songs, they were so beautiful."
The venues included the Grainstore at Ballymaloe in County Cork (where the Yeats Room Restaurant is,) the Model Theatre and Gallery in Sligo, where the Yeats Summer School is located, the Norman-era Thoor Ballylea Castle, where Yeats lived with his family in the 1920s, and the Little Theater in Cushendall, in the Glens of Antrim.
"It's very beautiful," said Cowan."The people are very warm and friendly and generous and openhearted, and it's fun to learn to drive on the left, instead of on the right. You know, Ireland, they love music, they love literature. It's really… it's just… I just love Ireland."
In each venue, Cowan sang and spoke Yeats' extensive poetry through the varied style of Sobol's music. Cowan also noted the unique style of Sobol from his composition. Traditional folk songs were part of the set list in pubs after the shows.
"It's kind of hard to say because it's kind of folky, but it's not really. He composed all the things on guitar or cittern, and it's not really classical music, and it's not really folk music: It falls in between."
Cowan will also be presenting some of the songs in the Recital Hall with the University's Concert Coordinator, Steve Zivin, on Oct. 1.
"The show has changed a little bit over the years, but so many of the songs are beautiful," said Cowan. She will be presenting an abridged version of the concert at NEIU on Oct. 1.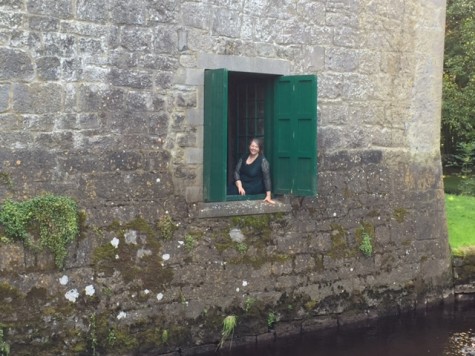 Leave a Comment
About the Contributor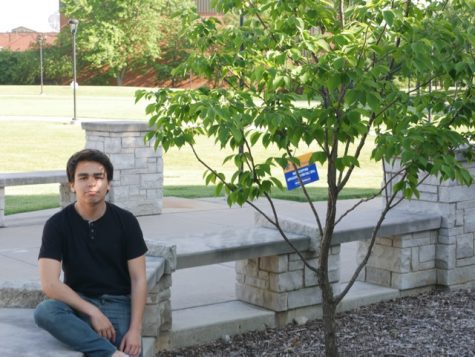 Pablo Medina, Editor