Letters of Leadership – Middle Eastern Culture Club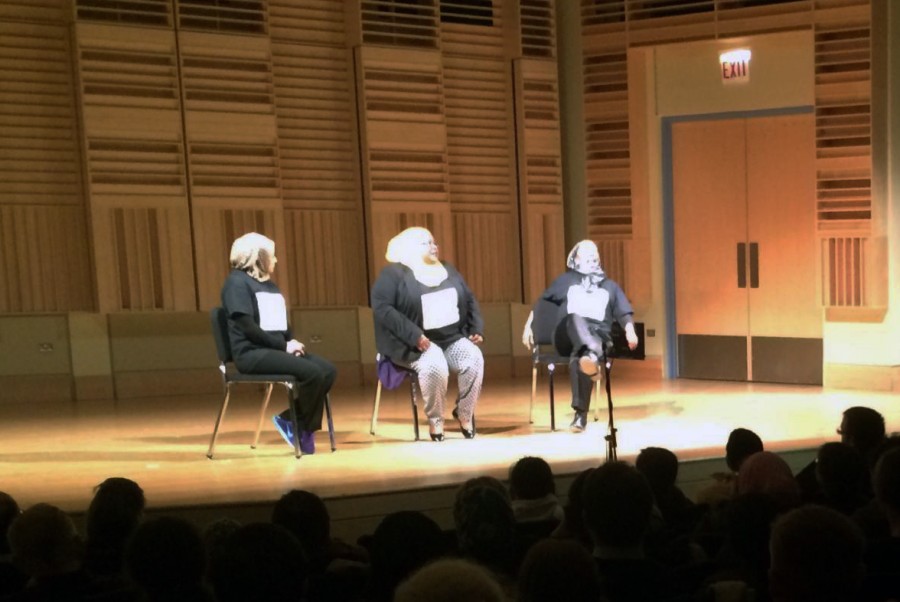 The mission of the Middle Eastern Culture Club at NEIU is to bring an enhanced understanding of the different cultures of the Middle East; our cultures that are a shared set of traditions, belief systems, and behaviors, shaped by history, religion, ethnic identity, language, and nationality, among other factors.
The Middle Eastern Culture Club is an active organization within the NEIU community. Members seeking to explain the shared cultures of the Middle East and raise awareness about the differences between the various cultures of the region. More importantly, we provide a space for students to engage in dialogue about the similarities and differences between cultures and hope to dispel stereotypes and negative images of the Middle Eastern culture.
There is, even within each culture, a diversity between individuals. This is a reality of how cultures develop. We showcase this diversity by organizing events and meetings for anyone who would like to share their experiences, knowledge, ideas and most importantly enhance their understanding of the various Middle Eastern cultures on NEIU's campus.  We believe that as students expand their understanding of our cultures, cultures are embedded in our ancient history and civilization. So too will their appreciation for our historical and religious traditions.
On Friday March 27, we collaborated with the Alliance for Student Social Workers, the Muslim Student Association, and the Asian/Global and Women's Resource Centers of the Angelina Pedroso Center to present the Hijabi Monologues. The Hijabi Monologues is a theater project which encourages and provides a safe space for Muslim hijabi women to share their stories. The event took place in the Fine Arts Recital Hall.
We, in the Middle Eastern Culture Club, would like everyone to hear stories about our culture. We want to hear about the cultural beliefs of others in order to become more connected to each other in this diverse university. We meet several times during the semester and ask any NEIU student to connect with us, via Facebook or through the Student Leadership Development Office.
Please come to our events or meetings. Experience, hear and share stories. It is our shared understanding of each other that ultimately connects us as human beings with a deeper level of appreciation.
Sincerely,
Abla Alqaissi, President, Middle Eastern Culture Club​
Leave a Comment