NEIU Legal Battles Continue – Retraction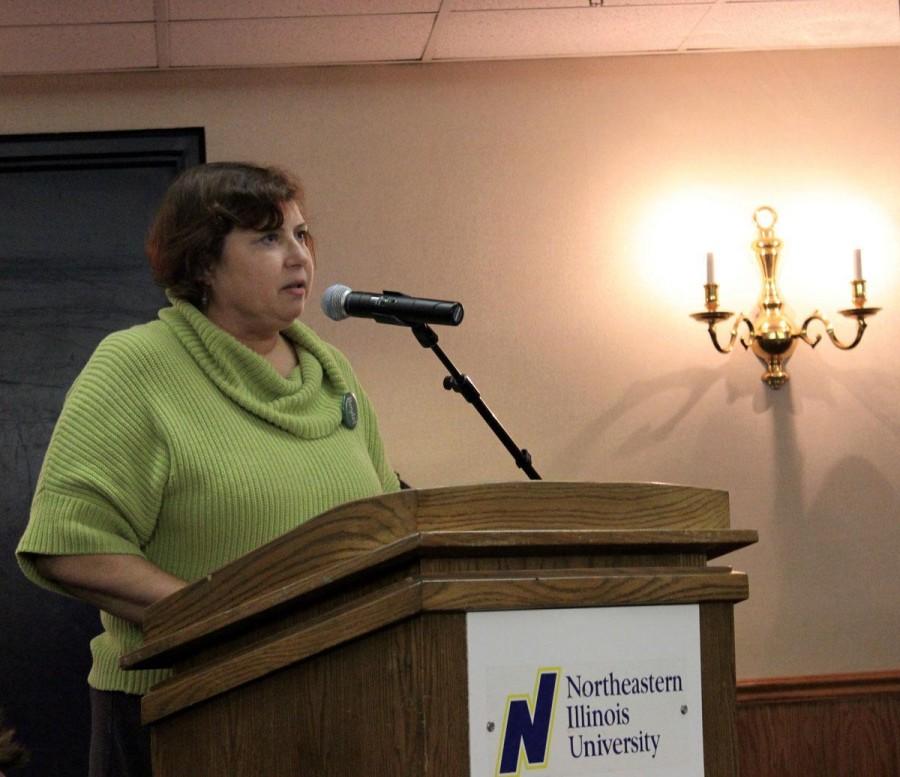 In the story entitled "NEIU Legal Battles Continue" published in the Dec. 4, 2012 issue of the Independent newspaper, we correctly relayed that the Aug. 29, 2012 court decision listed in the article was decided in favor of Dr. Loretta Capeheart.
The court did not rule in favor of Dr. Capeheart on the grounds of the Garcetti v. Caballos precedent.
The Independent was also incorrect about Capeheart not being responsible for NEIU's legal fees. In fact, the 7th Circuit Federal Court of Appeals sided with NEIU. Capeheart is still responsible for all legal fees, including NEIU's
We sincerely regret this error and any confusion it may of caused.