Fun on the Cheap!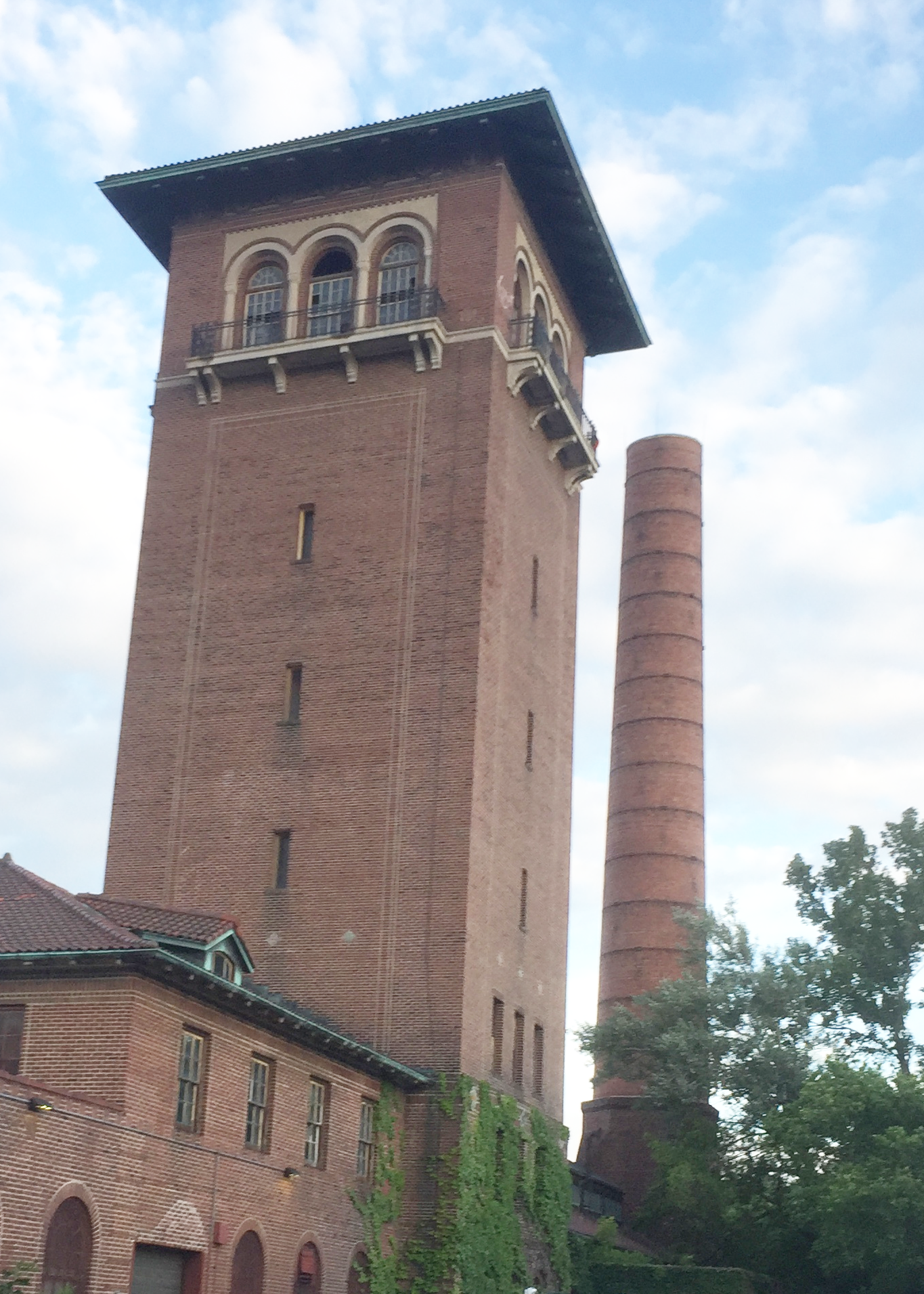 With cooler days ahead as we move into the beginning of fall, we thought it would be nice to point out some fun things to do and places to go near our three NEIU campuses: the Main Campus, El Centro, and Carruthers Center for Inner City Studies (CCICS). We also know that, hey, we are college students! Money is not something that many of us have in abundance right now. So we figured we should keep the cost as low as possible.
Have you ever wanted to wander around an old and supposedly haunted self-sufficient city? With the kick-off of Spooky Season I thought you might. And you can! Just north of our main campus is North Park Village and Peterson Park. This park, and the senior apartments nearby, were once part of the old Municipal Tuberculosis Sanitorium Complex. This self-sufficient city was in operation from 1915 until 1974. The old wards and power station still exist, and evidence of the tunnels used to bring in food and remove the dead can still be seen today. It's also a beautiful park with basketball and tennis courts that can be easily accessed by walking or cycling.
If you are spending a lot of time at El Centro, traveling a ways east on Addison Street will bring you to Richard Clark Park on the North Branch Riverwalk of the Chicago River. Clark Park resides on land that was once the Riverview Amusement Park. It now boasts a soccer field and a free-ride bike trail with jumps, known as the Garden. Chicago River Canoe and Kayak rentals are also available, with discounted hourly rates on Mondays.
Just east of CCICS lies Burnham Park, named after Daniel H. Burnham, the Chief of Construction of Chicago's 1893 World Columbian Exposition. He also developed a plan that later became the parks all along the Chicago lakeshore. From Burnham Park, it is a quick walk or bike ride south to Oakwood Beach, or a bit farther north to the Burnham Skatepark and the 31st Street Beach.
Also, on Wednesday, Oct. 12, 2022, the Chicago International Film Festival will be having their Opening Night Block Party! This will be on Southport Avenue between Waveland Avenue and Grace Street from 5 p.m- 10 p.m., in front of the Music Box Theatre. The best part of all? It's free to attend!