National Suicide Prevention Awareness Month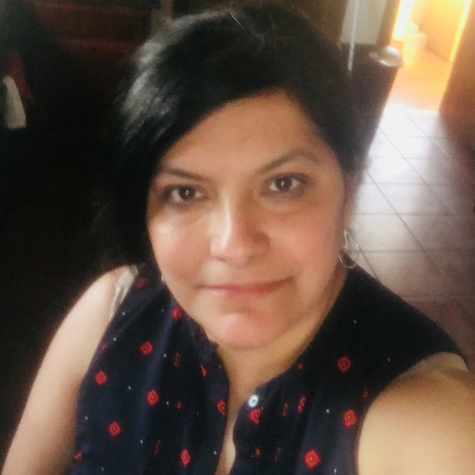 More stories from Angie Ybarra
If you or someone you know is struggling or in crisis, help is available. Call or text 988 for immediate assistance.  
September is National Suicide Prevention Awareness Month. The number of deaths by suicide is alarming. In the last 20 years, the U.S. has seen over one million deaths that can be attributed to suicide. The average number of deaths due to suicide breaks down to 132 per day. Males die by suicide at a rate of 3.5 times more than females. Among youths and young adults aged 15 – 24, suicide is the third largest cause of death. These are tough facts to accept, but the hardest one to deal with is the thought of losing someone at all, let alone someone so young.
The main issue is finding assistance for those in crisis or having suicidal thoughts. If you or someone you know is dealing with any  issues related to anxiety, depression, despair, and an overwhelming feeling that life is not worth living, it is imperative that you or that person reach out and get the help that is needed. As college students, we need to be aware of our own well-being and that of our peers. Suicide among college students ranks as the second leading cause of death. There are additional issues that can lead to the taking of one's life, socioeconomic issues, domestic violence issues (murder/suicide), and unacceptance of those that identify as part of the LGBTQIA+ community. There are many resources available to ensure our well-being is being addressed. NEIU offers assistance or resources through the NEIU Health Resources Center. https://www.neiu.edu/university-life/student-counseling-services/suicidal-concerns-how-help 
To be more involved in the effort to prevent suicide please consider giving, walking, or volunteering at suicide prevention or awareness center. On Sept. 17 at Chicago's Montrose Harbor a walk-a-thon will take place and is sponsored by the American Foundation for Suicide Prevention. The Out of The Darkness walk which hopes to bring more awareness to the health crisis of suicide steps off at 11 am. Visit the American Foundation for Suicide Prevention website for additional information. https://supporting.afsp.org 
Leave a Comment
About the Contributor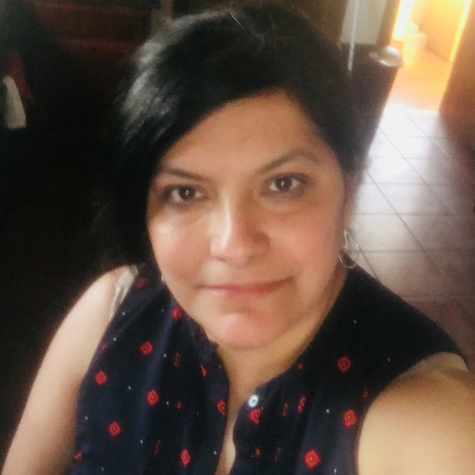 Angie Ybarra, Writer
Angela "Angie" Ybarra is a senior student enrolled in the Nontraditional Degree Program (NDP) at Northeastern Illinois University. She hopes to work...