New to NEIU? We Offer You Some Resources to Thrive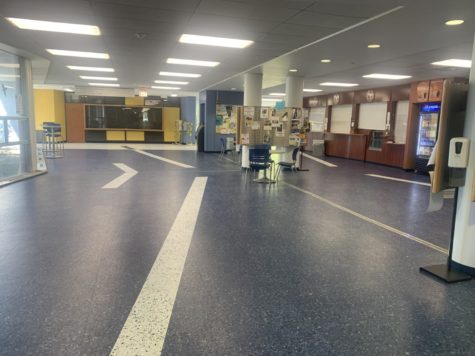 For new students that are just coming into NEIU for their first semester, there are a couple of things you need to to know to get used to the ebb and flow of the university. 
Here at NEIU, school is what you make of it. Being one of the most affordable universities, with three locations set in different parts of the city, with El Centro in the Avondale neighborhood and Carruthers Center of Inner City Studies (CCICS) in the Bronzeville neighborhood, there are a lot of degrees and classes you can take that'll increase your knowledge.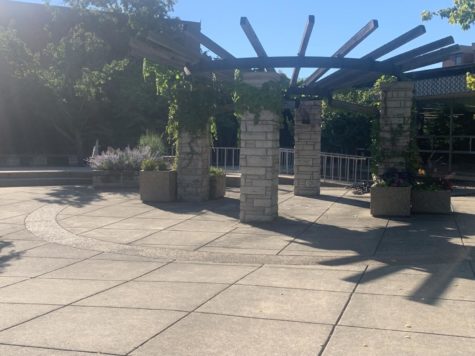 Resources
There are a lot of resources at your disposal; from resources on campus, like the NEIU Food Pantry that any student has access to, the Power closet, for people who need some clothing for a job. Each student also has access to a charged printing account which they can use throughout the semester for black/white and color printing. Tables that pop up at the Village Square, which appear infrequently throughout the semester, are also a good resource in order to learn about different departments and organizations at NEIU. New students also have access to online resources, with free wifi while on campus, and access to the NEIU libraries databases with your NEIU ID.
On every campus, there is a library in order to have a relatively quiet place to study, and a cafeteria to sit down and eat a meal. On the main campus, there are additional buildings scattered around, such as the Nest, student housing for NEIU students, which all NEIU students have access to the first floor of. The P.E complex, which houses the gyms and exercise classes or clubs people may take. The Child Care Center, which can take care of children from 15 months up to 8 years old.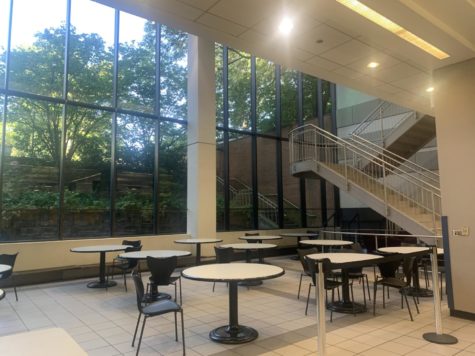 Student Life
Student life on campus depends on how much you are able to engage. There are several clubs on campus that offer a closer connection with different people from NEIU, and occasionally outside of it. If you are a fan of creating media-related content, there are various media organizations from the NEIU's Student Media Board, which includes the student run newspaper the Independent, WZRD, a radio station that airs on 88.3, Seeds, a literature journal, and Que Ondee Sola, a Latinx-focused magazine. 
There are several clubs that highlight different cultures, such as the International Club, which creates several events for people in and out of the club to learn about different cultures, and the Pinoy Club, which connects NEIU Filipinos and Filipino-Americans. 
If there's enough interest, you can even work with a faculty advisor to start your own club at NEIU.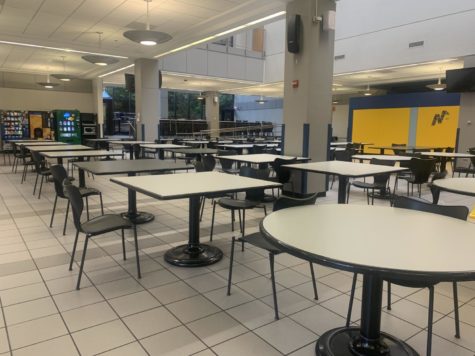 —– 
It takes some time, but with the culture at NEIU, you can find what you are looking for. From this author, who has managed to find a culture that involves media content rather quickly, just by talking to someone and connecting with different people, it just takes time and keenness.