Do You Hear What I Hear?
International Podcast Day,   Sept. 30th:  Podcasts You Should Give A Listen To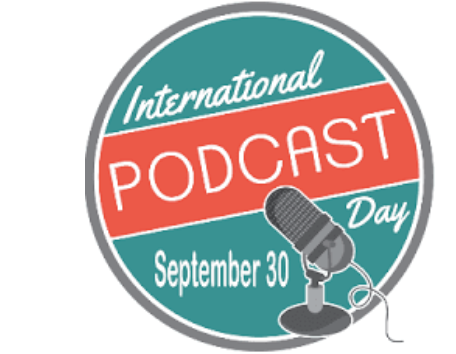 www.Internationalpodcastday.com
Podcasts have been around for a while now. In fact, the first podcast to air was actually called an audio blog and it was not until 2004 that the first podcast was heard on the internet.  Thanks to two guys named Adam Curry and Dave Winer, we now have so many great podcasts to choose from.  Podcasts are so mainstream that we even have an International Podcast Day.  Sept. 30  is now set aside for the celebration of this very diverse media format.  Anything you can imagine, from news, true crime, DYI, and all other subject matter in-between, there is a podcast dedicated to it.    
I have gathered a few of my favorite podcasts to listen to, but I also have some wonderful suggestions from my peers, classmates, and the general public.  Give them a listen or comment on what some of your favorite podcasts are.  NEIU has a diverse community and one of the greatest things about our campus is that there are so many varied tastes in all mediums.  I am sure that suggestions on what podcasts to listen to will garner many wonderful suggestions. 
So with no further delay: here are some podcasts to check out as well as a little bit about them.  Enjoy!
NEIU's own Arts & Life Section Editor of the Independent, Ryland Pietras has stand-alone episodes on Soundcloud which he has plans to turn into something else. Be on the lookout for them.  Here is the link if you would like to listen to one of them.   www.m.soundcloud.com/user-982956955/houseboat-livin
I'm sure you will enjoy his work on this piece.  We look forward to seeing what else Ryland has to say.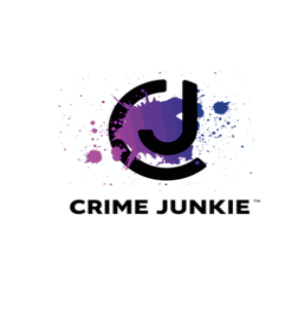 "Crime Junkie is a weekly true-crime podcast dedicated to giving you a fix. Every Monday, Ashley Flowers will tell you about whatever crime she's been obsessing over that week in a way that sounds like you're sitting around talking crime with your best friends. The storytelling is straightforward and free of rabbit holes so the cases stay suspenseful and are easy to follow. If you can never get enough true crime… Congratulations, you're a Crime Junkie!"
Ashley Flowers, AudioChuck, www.crimejunkie.com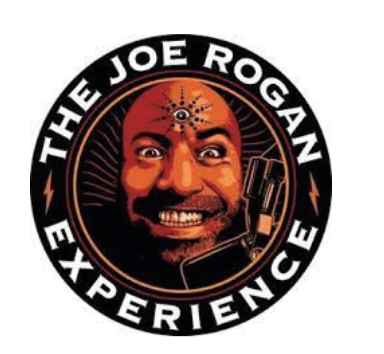 "The Joe Rogan Experience is a podcast hosted by American comedian and UFC color commentator Joe Rogan. It was launched on December 24, 2009, by Rogan and comedian Brian Redban, who was its co-host and producer until 2013 when he was replaced by Jamie Vernon." Wikipedia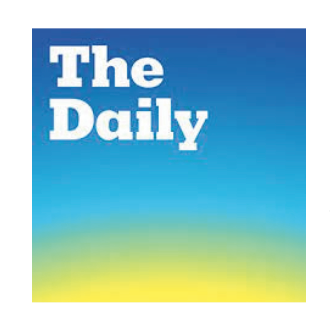 "The Daily is a daily news podcast and radio show by the American newspaper The New York Times. Hosted by Times political journalist Michael Barbaro, its episodes are based on the Times' reporting of the day with interviews of journalists from the New 
York Times." Wikipedia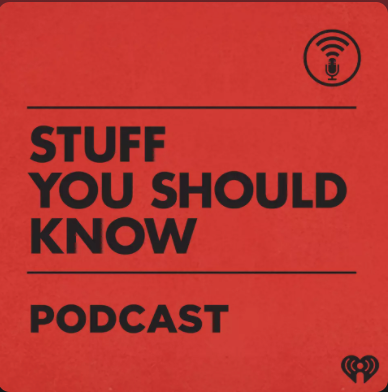 "Stuff You Should Know," an iHeartMedia podcast hosted by Josh Clark and Chuck Bryant in collaboration with HowStuffWorks. Launched in April 2008, the podcast has continuously educated listeners on a variety of topics in science, history, pop culture, urban legends, conspiracy theories, and more. Sold-out live events, a television season,  a new TV show, and its riveting hosts have garnered a loyal following across the globe."   www.edisonresearch.com/the-top-50-most-listened-to-u-s-podcasts-of-2020/
As you can see there is a full spectrum of podcasts to choose from. There is something for everyone. The appeal of podcasts is that anything you are interested in is available to you at any time. Nowadays, if you are at your local gym working out, instead of a music playlist you will find someone or you yourself will be binge-listening your favorite podcast.  Challenge yourself to listen to different genres and broaden your horizons by listening to a variety of different podcasts. You might just stumble upon a new favorite.  If you have some suggestions on what to listen to, please comment below so that we can give them a listen. 
Leave a Comment