Illinois state officials confirm 673 new coronavirus cases, bringing total to 2,538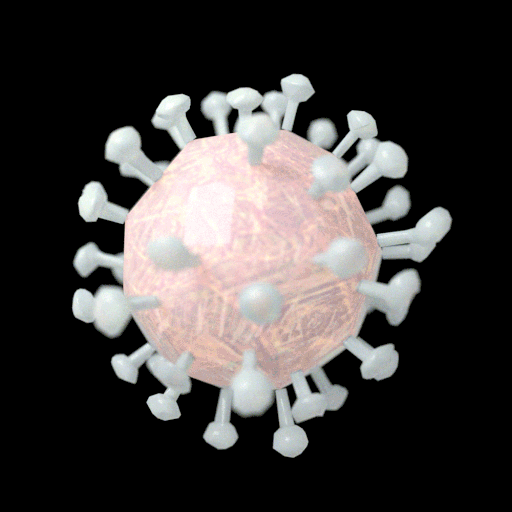 Over the last 24 hours, 673 new cases of coronavirus COVID-19 have been confirmed in Illinois, raising the total to 2,583 confirmed cases with 26 deaths, according to state health officials.
State officials also confirmed seven additional deaths from the previously reported 19, an increase of 27% percent over a 24-hour window. The deaths include one man in his 50s, two men and two women in their 60s, one man in his 70s and a woman in her 90s.
In Illinois, 37 counties reported cases of the coronavirus. The virus, which has become indiscriminate with its targets, affected patients ranging from 1 year old to 99 years old. However, only 13% of fatalities involve patients below the age of 60, according to health officials.
On Friday, Illinois Gov. J.B. Pritzker announced a "stay-at-home" order aimed at blunting the spread of the coronavirus. Citing the data available to him, Pritzker cautioned Illinois residents to refrain from recreational activity to help aid the state in combating the novel virus.
"Left unchecked, cases in Illinois will rise rapidly," said Pritzker. "Hospitals will be overwhelmed. Protective equipment will become scarce. We will not have enough healthcare workers or hospital beds or ventilators for the overwhelming influx of sick patients."
On Thursday, Chicago Mayor Lori Lightfoot announced that Chicago's Lakefront and neighboring parks are closed to the public, effective on Thursday at 8 a.m. In an emergency alert sent to private cell phones, the mayor wrote, "Effective immediately Chicago lakefront, adjacent parks & beaches, 606 Trail & Riverwalk are closed to the public until further notice, when it is determined this degree of social distancing is no longer required for the safety of Chicago residents. Do your part. Stay Home. Save Lives."
The measure comes one day after Lightfoot publicly condemned Chicagoans for congregating along the lakefront. "What we must do now is bend the curve," said Lightfoot Thursday.
The Chicago Police Department threatened those who rejecting Lightfoot's order with tickets up to $500 dollars. The city's police department also floated the prospect of possible arrest for violators.
Chicagoans exhibited symptoms linked to coronavirus COVID-19 are reqired to remain in their homes, barring remarkable exceptions.