Student Government Association (SGA) Debates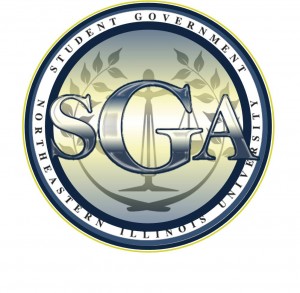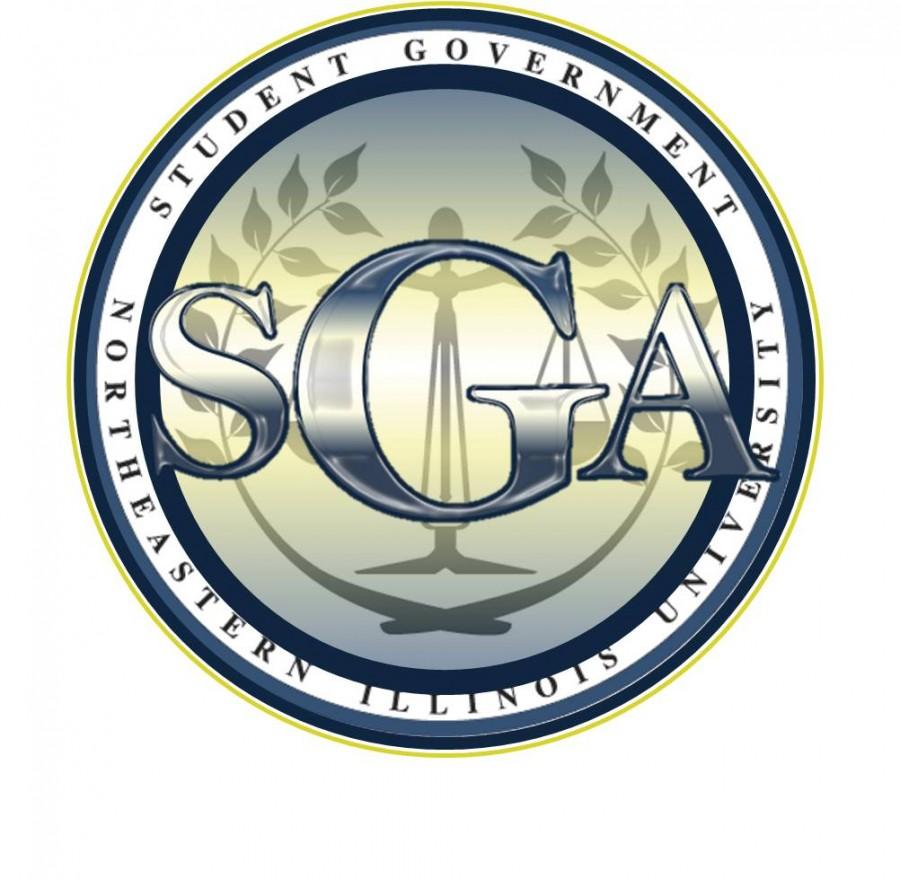 Candidates running for executive SGA positions for the 2013-2014 school year were given the chance to speak about their respective ideas during Northeastern Illinois University's (NEIU) annual SGA Debates. Below are some of the questions that were asked by students and attendants.
Council of Clubs Representative (COC) Candidate: Robert Hansen
How would his background prepare him for this position?
Hansen – responded that his work as Assistant Program Director of WZRD and the many tasks involved with his position more than qualified him for the position of Council of Clubs.
SGA Secretary Senator Candidate: Carina Flores
Flores – addressed how scholarships should not be solely based on Grade point average, but on a student's talents and major. She also expressed a vision of undocumented immigrant students at NEIU to get scholarships to defray the costs of tuition.
Student Trustee Position on Board of Trustee Candidates: Franklin Ortega and Armando Corral.
How would they address the current student issue of tuition increases?
Ortega- announced that he would like to inform the student population about where their money is going and what it is being used for.
Corral – came out against tuition increases all together.
SGA Presidential Candidates: Ashor Jajou, Jesus Nuñez, John Barrientos and Julius Dease.
What they thought were the current issues of NEIU students:
Barrientos – felt that going out and talking with students is the key to a successful relationship with the student body. He also said that there is a "disconnect" between the evening students and the university.
Jajou – commented on how disconnected the El Centro and CCICS campuses are from the main campus. He spoke of how he gives rides to students late at night and how improving transportation between the three campuses should be a high priority.
Nuñez – wanted to change the way the university invests in future students. His view was that investing in current students is more important than marketing to future students.
Dease – spoke of his want to improve the way students get information around the campus. He also wanted to inform students of where to go and who to talk to, to get the information they need.