Golden Perspectives
"What does Black History Month mean to you?"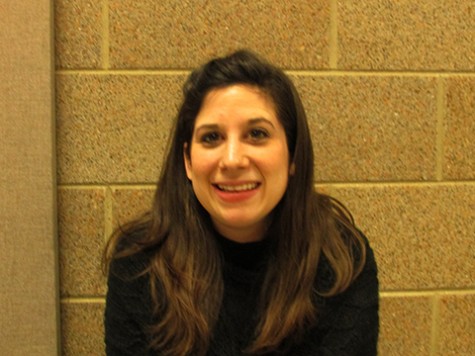 I think it's important to learn from the mistakes from the past. One of the ways we can do that is by honoring those around now. It's a time where we honor people who have not received enough respect and honor throughout the past.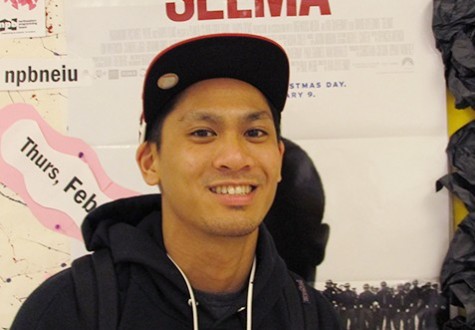 It's remembering the struggle that black people went through to get where there are today. It's also a time to remember that there is still work to be done and to keep repeating the process for civil rights.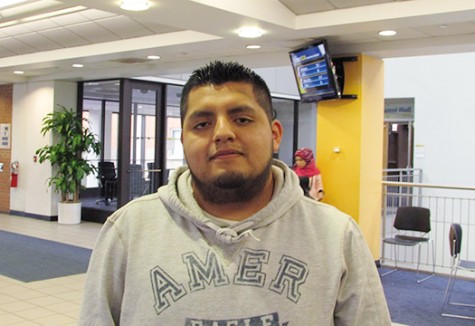 It's not just a celebration, it's something historic. There've been great leaders, such as Malcolm X, Martin Luther King, Rosa Parks. I think Black History Month should be appreciated for those who have done something for the community.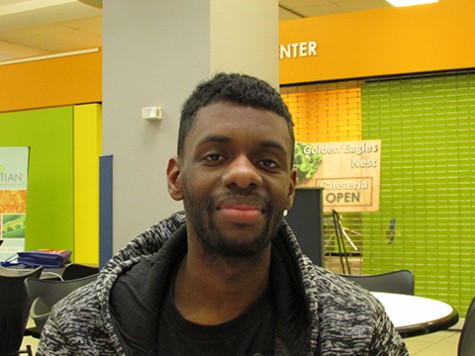 What it means to me is a celebration for a lot of African Americans. There's a lot of negative talk of what African Americans do. This is the month that shows we can celebrate the positive things that we have done, not only in our community but in life–ranging from athletics to community service. Anything from big scale to small scale to show that we are not always a negative bunch.