Orleans' Doreen: Jazz Clarinet Jewel Box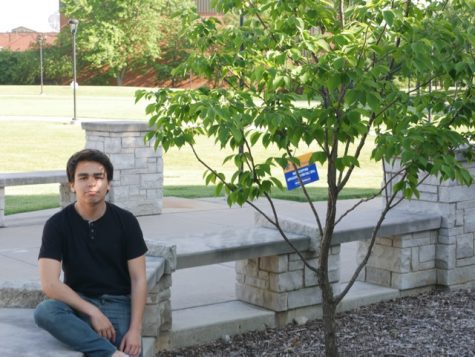 More stories from Pablo Medina
The jazz style of New Orleans has a queen, and her name is Doreen.
Arriving to the auditorium of Northeastern Illinois University, Doreen Ketchens and her family group of musicians, the Doreen's Jazz New Orleans, brought in waves of people in for some iconic jazz music, straight from her hometown.
Keeping her set list and participants a secret, Ketchens opted to announce the songs on stage as she performed. In place of the songs usually written on the inside of the program, the program instead contains Ketchens' recipe for New Orleans style jambalaya, the way sweet-hearted Doreen would make it.
The concert kicked off with a performance of Summertime from the musical Porgy and Bess, alongside members of the Chicago Clarinet Ensemble (CCE), headed by Dr. Rose Sperrazza, NEIU Professor of Applied Clarinet and founder and Artistic Director of the CCE.
"I never played with a clarinet choir before, the last time I remember playing with my old high school band, with other clarinets in the band," Ketchens said. "So actually, this is the first time I played with a great sounding clarinet group."
After summertime with the ensemble, Ketchens was accompanied by her husband and her daughter in playing music that had feet tapping and heads bobbing. The bonafide renditions of "When The Saints Go Marching In," the Jazz Funeral Lines and House of the Rising Sun filled each end of the auditorium with roaring applause from a full house of listeners.
Before playing the lines of a jazz funeral, Ketchens remarked on the differences between that and a common funeral.
A jazz funeral, she says, starts with a dirge, a slow solemn march, until the casket is placed onto the hearse to carry it to its burial grounds. Once the last person goes into the hearse, she said, the trumpet gives a joyous sounding call, to which the band and spectators respond with a strong "hey!"
"That 'hey' signifies that the time for bereavement is over," she said. "Now it's a time to rejoice, because that loved one has gone on to a better place. Or a warmer place, depending on the kind of person."
From beginning to end, Ketchens kept the show alive with her virtuoso clarinet playing, her traditional vocalization, and her soft yet powerful and exuberant personality.
By the end of the show, Ketchens thanked everyone in attendance of the event, and to Chicago in general for the warm hospitality, partially remarking her slight resistance to showing up in Chicago, to which an audience member shouted "We love you, Doreen!"
Ketchens responded in saying she loved Chicago, especially the bond she shared with the members of the CCE. She ended the show with the tune "When the Saints Go Marchin' In," in the signature style of the group.
"Thank you, thank you, thank you again, I cannot say enough, all of y'all, and see you next time," Ketchens concluded upon starting the tune.
View Comments (2)
About the Contributor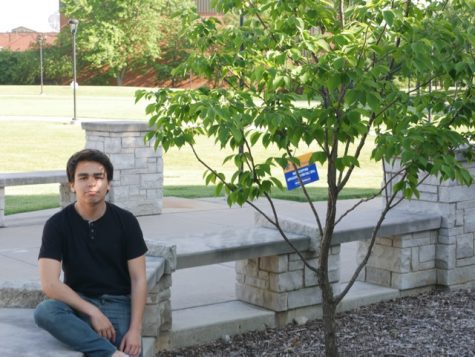 Pablo Medina, Editor