Digging Up The Past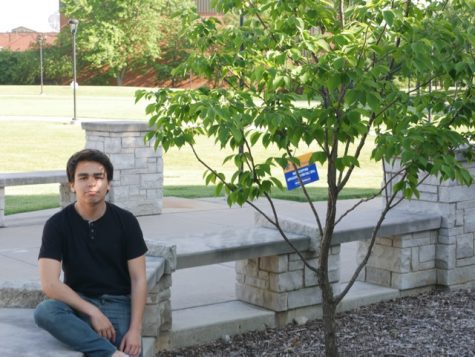 More stories from Pablo Medina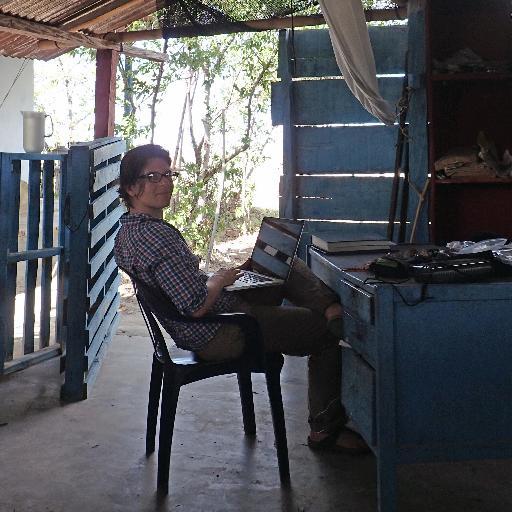 Anthropology professor Dr. Siobhán Cooke received a $15,000 grant through the National Geographic Society Waitt Grants Program, for her proposed research project "Primate Paleontology in the Magdelena Valley, Colombia."
Cooke had conducted fieldwork in the mountainous terrain of Colombia for two years.
"This will be my third year this summer, at a 13 million year old fossil site called La Venta," she said.
Cooke will continue the project she had been working on during her last visit to Colombia in July 2013, along with colleagues from the same visit to help conduct further research.
Cooke has worked with a friend from graduate school, Andres Link from the Universidad de Los Andes in Bogota, a living primate specialist and colleague Melissa Tallman from Grand Valley State University, primate specialist, like Cooke.
According to Cooke, the project was proposed in 2013, in light of the eased political climate in Colombia after years of demonstration against the Revolutionary Armed Forces of Colombia.
"There was nobody working there between the early 90s and when we started in 2013, because of political instability," Cooke said, "and it's totally safe to go back there now, so we're interested. The paleontological site itself is very important for understanding primate evolution in South America."
The focus of Cooke's project reflected theories on primate extinction and adaptive evolution from 11 to 13 million years in the past.
Many anthropological sites in South America are observed for containing fossil remains in mountainous terrain, such as the Andean region of Colombia where the site is located.
"Most of the fossil primate material comes from Colombia, but there are also many sites in Patagonia and Argentina where there are fossil primate remains," Cooke said. Other site include Chile, Peru and some western parts of Brazil.
Some of the expected fossil remains are those of large hoofed extinct mammals, such as ancestors to rhinoceroses, large rodents and giant sloths.
"Almost all of the things that are called notoungulates, ungulates is just something with a hoof, and noto means 'new', so all of those guys are entirely extinct," Cooke explained. "In our work here, we're trying to understand these processes of extinction, like why they are going extinct and what sort of variables caused these extinctions, and that in part helps us understand these processes today."
Cooke will also speak publicly to Biology students and faculty about potential findings and expectations sometime in the fall.
The expected amount of time for Cooke's excavation is to be around six weeks. According to Cooke, she and her colleagues "don't have the exact dates yet, but it may be done in July of next year.
Leave a Comment
About the Contributor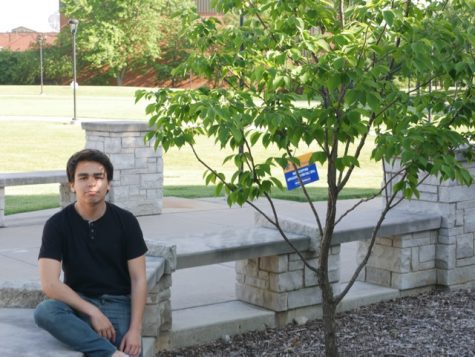 Pablo Medina, Editor