The Top 15 Records of 2014
The fireworks have exploded, the champagne is flat and the hangovers have been nursed; New Year's Eve, and thus 2014, are now but a memory. However, they're not such a distant memory that one can't look back. 2014 was a great year for music, with so many highlights that it's hard to narrow down what really stood out. That being said, these are my choice records of the last year.
15.) Freddie Gibbs and Madlib – Piñata
Genre: Rap
A collaborative effort featuring Gibbs' smooth flow over flawless beats by Madlib.
Choice Cuts: Deeper, Robes (ft. Domo Genesis and Earl Sweatshirt)
14.) Sleaford Mods – Divide and Exit
Genre: Punk/Rap
"Aggro-poetry" about the plight of modern day England over sample-based punk beats.
Choice Cuts: Tied Up in Nottz, Tweet Tweet Tweet
13.) Alex G – DSU
Genre: Indie
Hazy and sentimental with a sound reminiscent of '90s indie rock.
Choice Cuts: Harvey, Hollow
12.) Gridlink – Longhena
Genre: Grindcore
The band's swan song after a ten-year career is a blistering and brilliant half hour of metal glory.
Choice Cuts: The Last Raven, Look to Windward
11.) Iceage – Plowing into the Field of Love
Genre: Post-punk
This Danish punk band's foray into a cowboy-punk delivers some of the best sounds they have ever recorded.
Choice Cuts: The Lord's Favorite, How Many
10.) Coaster – Tattoos
Genre: Rock
A five song EP showcasing why this Chicago four-piece could be big in the near future.
Choice Cuts: Write My Name, Swell
9.) B L A C K I E – Imagine Yourself in a Free and Natural World
Genre: Experimental Rap
The noise rapper who influenced Death Grips switches gears somewhat with a record of screamed vocals over free jazz.
Choice Cut: Forrest of Ex-Lovers
8.) Juan Wauters – North American Poetry
Genre: Indie
The solo debut from the lead singer of The Beets is the soundtrack to a lazy summer day featuring songs in both English and Spanish.
Choice Cuts: Woke Up Feeling Like Sleeping, Sanity or Not
7.) Shabazz Palaces – Lese Majesty
Genre: Experimental Hip-Hop
The second record from the Seattle group is a soulful, prog-opus featuring rhymes from the former rapper of Digable Planets
Choice Cuts: #CAKE, They Come in Gold
6.) Perfect Pussy – Say Yes to Love
Genre: Punk
Noisy, feedback-laden punk featuring hard to discern, but profound lyrics.
Choice Cuts: Interference Fits, Driver
5.) Run the Jewels – RTJ2
Genre: Rap
Killer Mike and El-P's second collaborative album builds exponentially on their stellar debut and hits harder than any rap record of the past few years.
Choice Cuts: Blockbuster Night Pt. 1, Close Your Eyes (And Count to F***) (ft. Zac De La Rocha)
4.) The Bug – Angels and Devils
Genre: Electronic/Rap
The fourth album from the UK producer showcases his beat-making prowess and a slew of fantastic featured artists
Choice Cuts: Function (ft. Manga), F*** a B**** (ft. Death Grips), Void (ft. Liz Harris)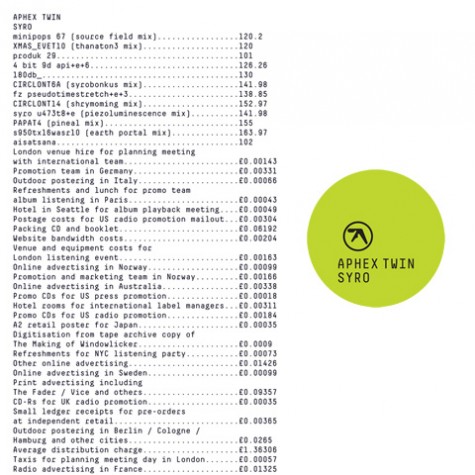 3.) Aphex Twin – Syro
Genre: Electronic
Fourteen years since his last album, Richard D. James has finally released new music as Aphex Twin. Over an hour of his signature glitchy sound that probably influenced your favorite EDM producer.
Choice Cuts: minipops67, XMAS_EVET10, 180db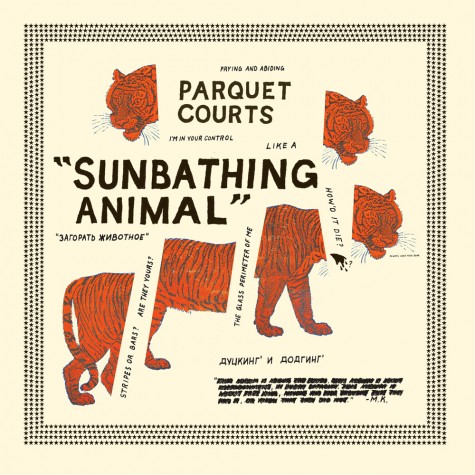 2.) Parquet Courts – Sunbathing Animal
Genre: Indie/Punk
The third album from this New York group spotlights a more refined sound while still hitting hard.
Choice Cuts: Duckin' and Dodgin', Instant Disassembly, Sunbathing Animal, Dear Ramona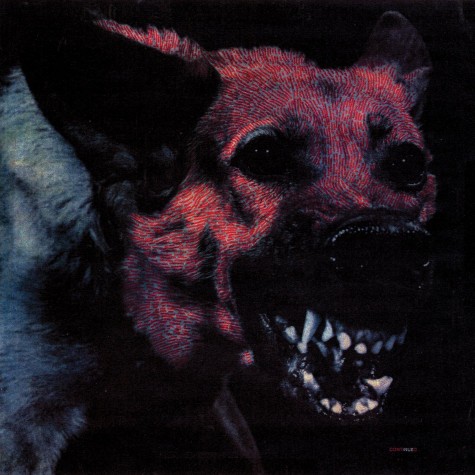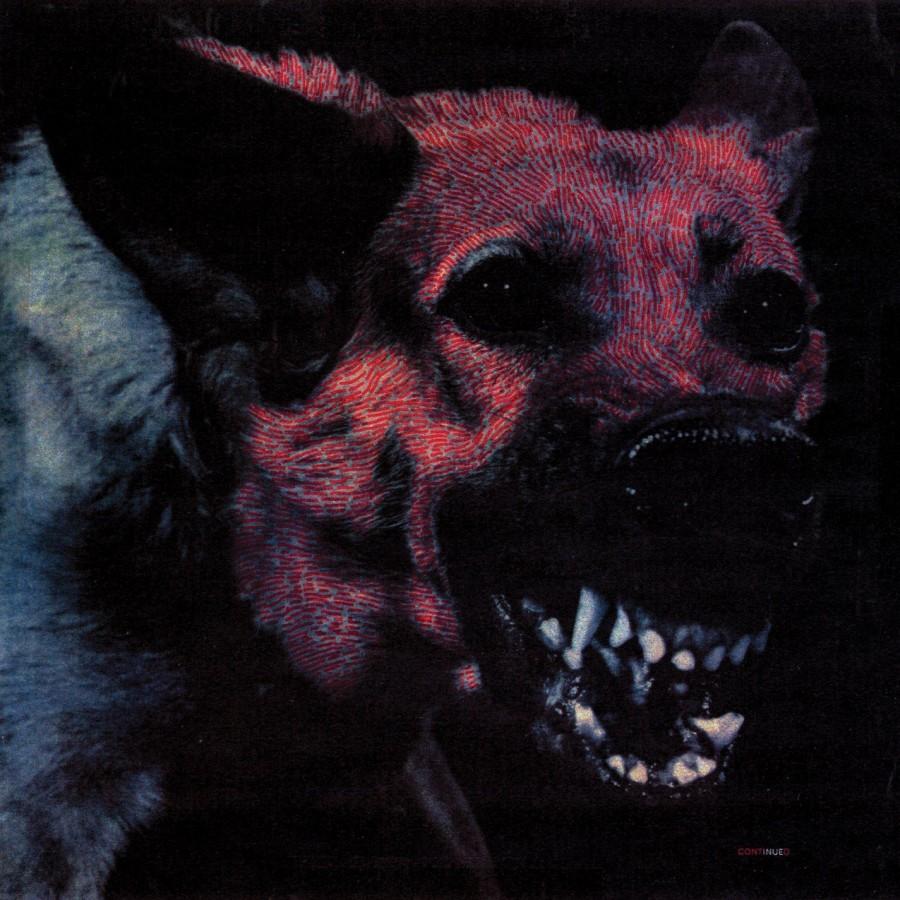 1.) Protomartyr – Under Color of Official Right
Genre: Post-Punk
This Detroit band's second record is desolate and dark, but powerful nonetheless—a modern punk masterpiece.
Choice Cuts: Come & See, Trust Me Billy, Pagans, Maidenhead