Summer Block Bust
Summer blockbuster season is over, and though you might think that with all of the big names and sequels, the summer would have been profitable for studios, however, the box office had its lowest attendance in seven years.
Overall, the revenue was down by 25% compared to last year according to Scott Mendelson of Forbes magazine.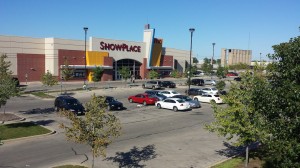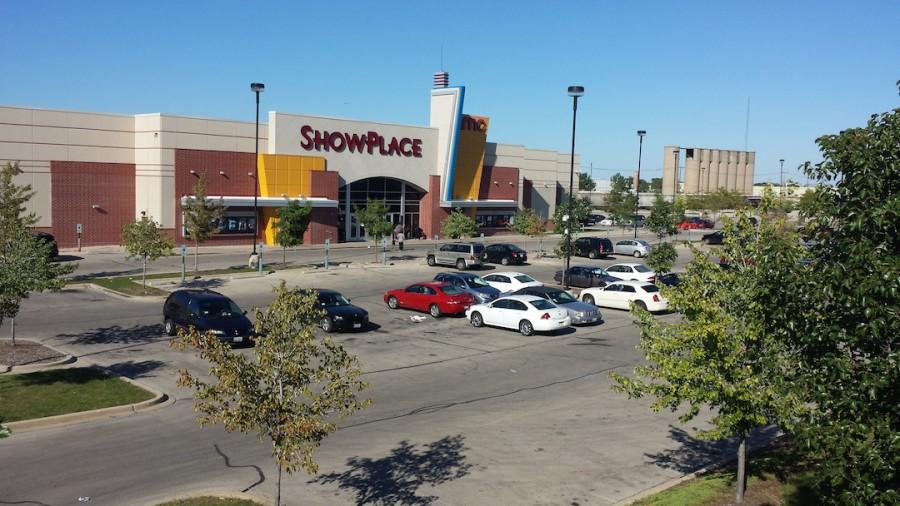 One of the possible reasons may be that there were way too many sequels. Last year, we had big titles like "Iron Man 3", "Man of Steel", "Fast and Furious 6", and "Star Trek: Into Darkness", films that were highly anticipated and proven to be a success.
This year was different. Theaters were littered with sequels and remakes like "Transformers: Age of Extinction", "Godzilla", "X-Men: Days of the Future Past", "How to Train Your Dragon 2", "22 Jump Street", and so on. Too many sequels mean that moviegoers have limited choices of films to watch.
Some of these follow-ups have underperformed at the box office due to the negative reaction to the previous films. "The Amazing Spider-Man 2" did not meet the expectations at the box office because the first film had lukewarm response from the audiences.
As for "Transformers", it should have ended with the third entry to the series in 2011, but Paramount Pictures decided to make another sequel that has new characters, more explosions, a new storyline that doesn't deliver and hiring director Michael Bay for the fourth time. People know what to expect from Transformers, robots in action, car chases, and cardboard human characters. That is why it lost some interest. People are starting to wake up.
And then you have 3D movies. Ticket prices for 3D movies are outrageous, yet there's more of them screening than regular 2D format. It's like if they're forcing movie goers to see it in 3D to make a quick buck.
Rather than actually filming in 3D, most films are converted post production, which results in poor presentation. For example, "Godzilla" was shot in 2D but was converted in 3D. There was no need to be presented in 3D because it was not directed to be a 3D film. The king of the monsters did not pop out of the screen which made the 3D unnecessary. Seeing the film in 2D was a better experience.
Sequels may not have succeeded at the box office, but Indie films have. "Boyhood", a coming of age comedy drama that took twelve years to film was universally acclaimed by critics and audience alike. With a budget of $2 million, the film has made $24 million to date.
Fox's "The Fault in Our Stars" targeted teenage hearts. It did better than what the executives projected because it opened the same day as Warner Brothers' "Edge of Tomorrow" starring Tom Cruise. According to Anita Busch of Deadline, the film budget was $12 million, made $48 million opening weekend, and so far it has made $124 million domestically in revenues.
Just because a film has impressive special effects and have high budgets does not guarantee a success. Sometimes a small film can bring in a large audience. This summer's blockbusters failed to deliver that.
As a movie buff, it is a shame that this year summer blockbuster did not bring good quality movies that would imprint themselves to American pop culture.