Will "King James" Remain on the Throne?
As the NBA regular season winds down, eagerness rises in players, coaches and fans alike. The playoffs are approaching.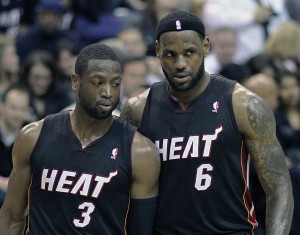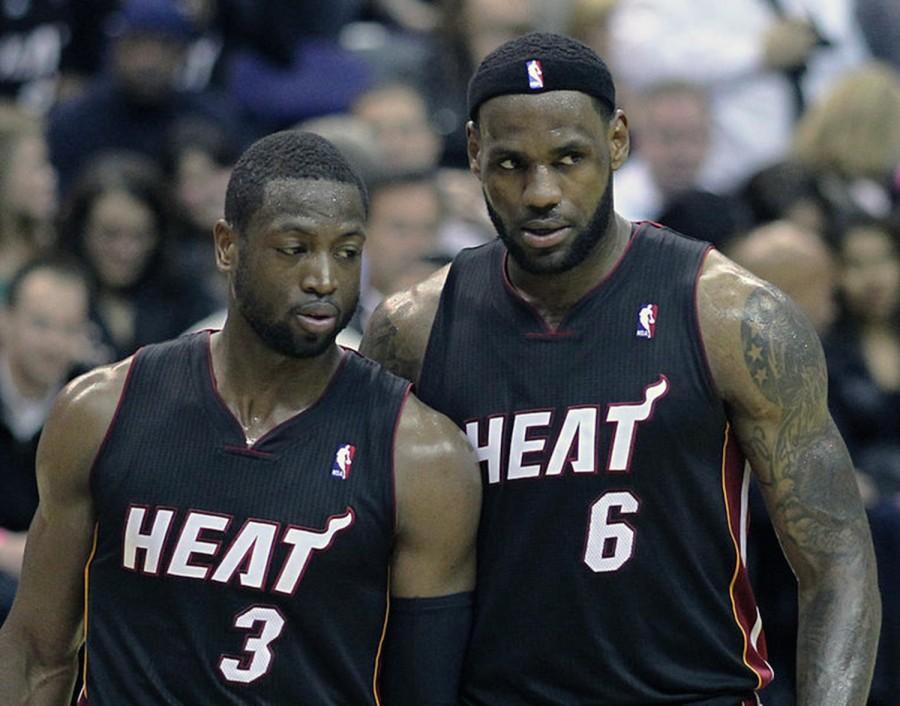 The first round of the playoffs starts this Saturday, April 19. The anticipation is building, though many first round series, especially in the Eastern Conference, are fairly predictable.
It has been said since the Derrick Rose injury and the slow start by the star-studded Nets that the Eastern Conference Finals will definitely be played by the Heat and Pacers. While the Heat will almost certainly play in their fourth straight Eastern Finals, the Pacers have shown serious signs of imploding. Depending on how the seeds fall, the Pacers could face the Bulls or Raptors in the second round, both teams that would have a chance of pulling off the upset.
Michael Jordan's Charlotte Bobcats made the playoffs for the first time since 2009-2010. They will join the Wizards and either Hawks or Knicks as the first three teams eliminated.
The biggest storyline in the East is, yet again, LeBron James and the Heat. James has continued his unimaginable efficiency at the offensive end of the floor, but Dwyane Wade's durability is an ongoing concern.
Another concern for the Heat is Chris Bosh's infatuation with the three-point line. Bosh has attempted over 200 threes this season, almost three times as many as his previous career high. While the "stretch-4" has become a huge part of NBA basketball, the Heat do not have the front-court depth to allow Bosh to primarily be a perimeter player. If the Heat are going for the three-peat, Bosh and Wade need to be efficient and methodical on the offensive end.
The Western Conference, on the other hand, is stacked with talented, quality teams. Though the Spurs have looked unbeatable down the stretch while locking up the top seed, they have lost a first round series to an eight seed before (2011 vs Memphis), so anything can happen.
The Thunder, Clippers and Rockets are considered the other contenders in the West, but don't be surprised to see the high-scoring Warriors, Trailblazers or Mavericks put up a fight as a lower seed.
Most analysts predict a Thunder/Spurs Western Conference Finals. The Thunder are 4-0 against the Spurs this season, and are the only team in either conference that San Antonio failed to beat at least once.
When the dust settles, the Heat will probably be in the Finals. The big question is what Western Conference team will try to dethrone King James.