The Contradiction of Major College Athletics
Northwestern football players asked for a chunk of the multi-billion dollar pie. Kentucky basketball faithful ransacked the streets of Lexington, Kentucky. Duke freshman Jabari Parker declared for the NBA draft. These are all intriguing college athletics news items, no doubt, but they are symbolic of the poisoning of a most essential national asset: our education system.
Maybe it's just me, but aren't schools supposed to educate, to serve as bedrocks for leadership and innovation? Is it too much of a utopian ideal to ask for high schools and universities to serve their students by instructing them through the inevitable pitfalls of youth to function as foundations for character development and self-reassurance?
Or, maybe, the modern college sports system is fulfilling the ultimate educational purpose—preparing youths for the real world. Forget about effort, trial and error, personal growth, integrity or friendship. The real world and amateur athletics are about the final common denominator: the Benjamins at the end of the trail.
The NCAA has lost its way, and has forgotten that the purpose of amateur athletics is to serve as a means to education and growth, not increased university revenues.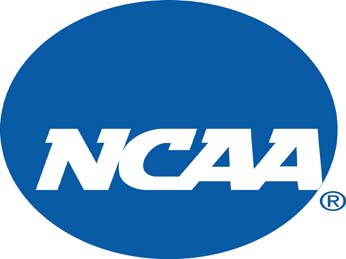 The State Farm Assembly Hall and the Big Ten Network, recruiting scandals at Oklahoma State University and Kentucky's one and done men's basketball program. These are the epitome of the modern face of college athletics. Esteemed graduation rates are for losers. Saturday miracle comebacks and Big Ten championships make the front page of the Times.
We pack the chat rooms and press conferences for national signing day. We enter office pools and fund multi-million dollar coaching salaries. And for what? So a bunch of 18-year-olds can ace Eligibility 101? Leave the big money sports to the professionals.
Among the few with the guts to take such a step was former president of the University of Chicago, Robert Maynard Hutchins. Hutchins believed that success on the field often required becoming a scoundrel away from the sidelines.
"In many colleges, it is possible for a boy to win 12 letters without learning how to write one," he wrote in the Saturday Evening Post.
Disturbed by the inherent contradictions of major college football and the academic mission of his university, Hutchins disbanded his football powerhouse in 1939. The University of Chicago now plays low-level Division III football.
If education truly matters, the NCAA must return to the bench. Its reign over the financial pie has become overbearing—distorting and corrupting academics with L's and W's. The question is not 'how to divide the pie,' but whether to discard the dough alongside your leftover Passover matzos.