The Blocks are Stacking up Quick
Chicago White Sox Rebuild
The so-called rebuilding has begun for the Chicago White Sox, but so far they have shown more than that. They are not the same team from 2013. These Sox know what they want to accomplish this year. They have, arguably, the best pitcher in the league, this could be Paul Konerko's last year, they picked up a new power hitter in Jose Abreu, and everyone is trying to forget last year's dismal record.
Everyone wants to know if Jose Abreu was worth it. In the first seven games, Abreu has been good, but not great. He leads the team in RBIs and seems to have great control in placing the ball.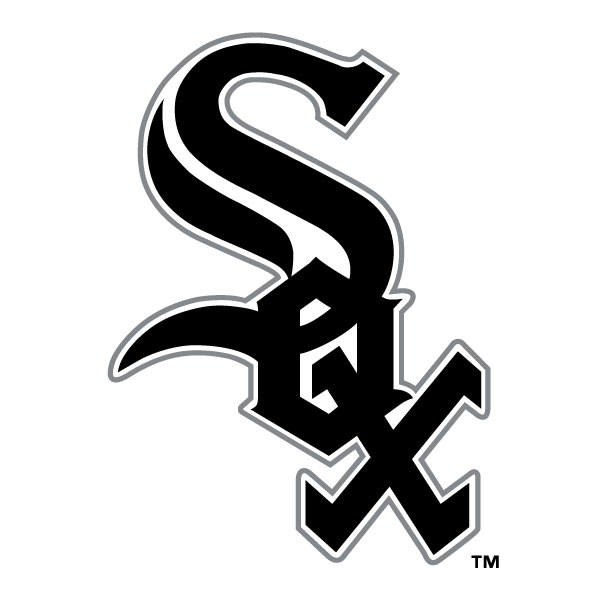 But can Sox fans trust any big hitters after Adam Dunn? It is quite hard to tell, but Abreu seems to carry a different vibe. It seems like he wants to show why he received a six-year, $68 million contract. For White Sox fans, they know he should keep it going because the White Sox are known for their past of having great first basemen.
Pitching has been modest so far. Both the bullpen and the starting pitchers have had their ups and downs. Chris Sale might choose to finish the games himself just because his first two starts have been phenomenal. Looking ahead, the pitching staff should be great this year. Sale should be an easy 20 game winner as long as the run support is there, and the same goes for Jose Quintana, who has had 28 no-decisions since 2012.
John Danks will have a bounce back year, but it is a little too early to tell with Felipe Paulino and Erik Johnson. As for the closer, Matt Lindstrom was named for the first few games, but White Sox coach Robin Ventura might switch it up if Lindstrom continues to struggle.
Sox fans should not expect the batting to be like last year. With a few new names in Abreu, Adam Eaton, and a full year of Avisail Garcia, the hitting should be balanced.
In the first seven games, Tyler Flowers has been great. He leads the team with a batting average of .474 and an on-base percentage of .524. Alexei Ramirez is also having a great beginning to the season with a batting average of .440. It is too early to speculate who will be their most important hitter, but I believe with Eaton at the top of the order it should be easier for the Sox to score early in games.
As long as the White Sox keep playing together and believe in each other, the division title should not be hard to get. Konerko has even made a play which helped in winning a game. They just have to begin by beating their division foes.