VOTE: My Chemical Romance (4) vs. Coldplay (13)
April 5, 2020
Here at the NEIU Independent, we've organized a tournament to determine which band ruled the mid-to-late 2000s, otherwise known as the MySpace Era. A generation that gravitated toward rock and its various subgenres, the mid-2000s were defined by the emergence of punk, pop punk and emo, three subgenres that experienced peak commercial success.  While rock and its subgenres no longer monopolize the airwaves, the bands that propelled punk and emo to the tops of charts possess a resiliency that keeps them near and dear to the hearts of listeners. This first round matchup is between My Chemical Romance and Coldplay.
My Chemical Romance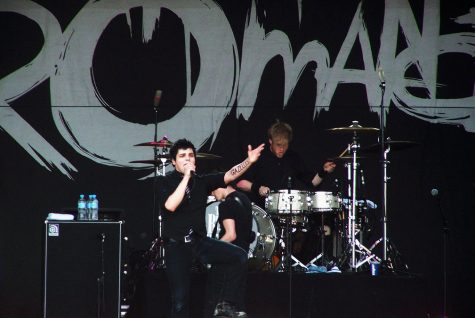 It's difficult to overstate how influential My Chemical Romance was during the mid-2000s. Everything from their haunting lyricism to their stark imagery resonated with fans, propelling the emo movement to the forefront of mainstream culture.
While Three Cheers for Sweet Revenge introduced the world to New Jersey rockers, Welcome to the Black Parade represents My Chemical Romance's maturation into the trailblazing rock quintet they eventually became. Arguably the greatest album of the MySpace era, Welcome to the Black Parade featured the infamous drama of the title track and the rueful "Teenagers."
Coldplay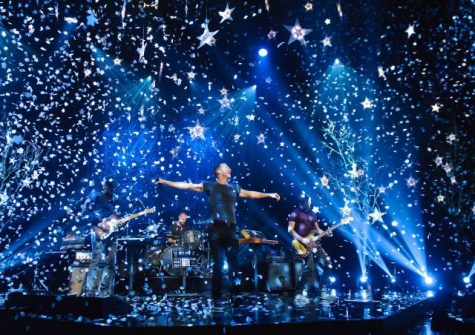 The 2000s saw Coldplay condense beauty and tranquility into 54 minutes and 11 seconds. 2002's A Rush of Blood to the Head featured the pensive "Clocks" and "The Scientist," the former home to arguably the most graceful piano melody ever composed.
The rest of the decade was just as, if not kinder to the experimental rockers. XY debuted at No. 1 on UK's Rock Charts and the Billboard Top 200 chart. Three years later, Viva La Vida or Death to All His Friends debuted at No. 1 in 36 different countries.

Loading ...
PLEASE VOTE IN OUR OTHER FIRST-ROUND MATCHUPS:
Green Day (1) vs. Simple Plan (16)