A Look at the Spring Graduation of 2022
July 29, 2022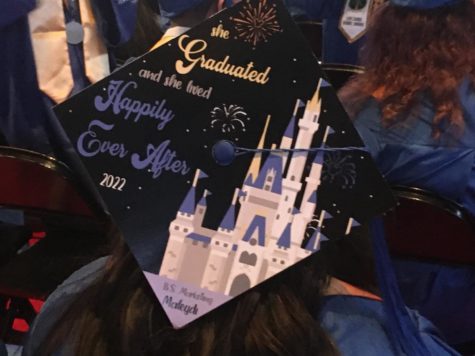 On the morning of May 13, 2022, there was a lot to celebrate for NEIU graduates all around. Only the second in-person graduation ceremony since the pandemic, this ceremony was held in the Credit Union 1 building, located at the University of Illinois on their Chicago campus. This location was due to an estimated 700-800 students being a part of the graduation ceremony. Staff, professors, and over 75 volunteers were on hand to make the ceremony as smooth as possible.
This event wasn't just for the Spring 2022 graduates. A few of the students who were unable to attend the graduation ceremony of Fall 2022 were invited back to attend, such as the Independent's former Editor-in-Chief, Ankush Vyas.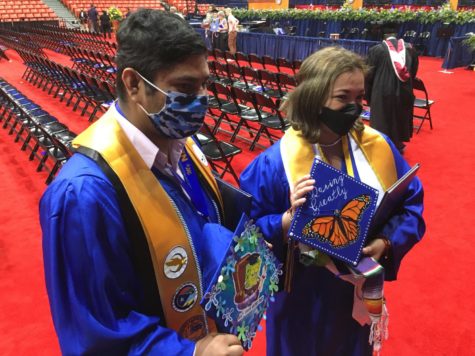 "I missed out on my graduation ceremony due to contracting Covid in Fall 2021. However, it all worked out for the best because I was able to celebrate graduation with my family who worked tirelessly to see me graduate, but were not able to attend back in Fall 2021 due to work. [The] Graduation ceremony truly is a defining moment where not only our achievements are celebrated, but also the relationships we cultivated with our representative professors, colleagues, family, and friends. I appreciate the NEIU faculty members for making this possible." Mr. Vyas told the Independent.
Several other graduates were invited back as well. The Golden Alumni Induction ceremony happened early on, a ceremony to celebrate the 50th anniversary of a graduating class, with the returning students from the class of 1970, 1971, and 1972.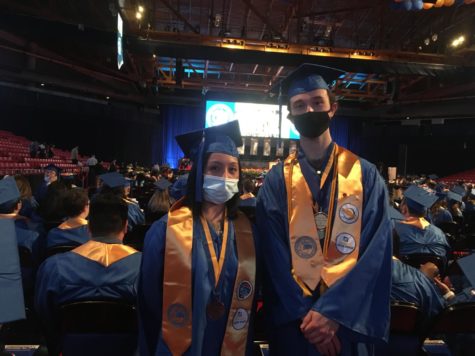 With the colorful graduation caps all around and seeing old classmates walking across the stage, it was a fun graduation to be a part of, despite a slight delay of some gold and blue balloons falling down near the front row.