Sports Snacks
February 17, 2022
Chicago Fire FC Adds Needed Quality To Roster a Month before MLS Opening Day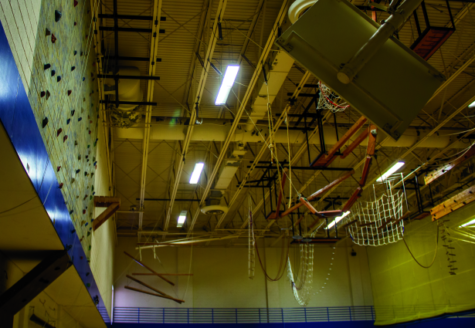 Joe Mansueto, Chicago Fire's owner, is investing big time on his team to support its new coach Ezra Hendrickson. In addition to proven striker Kacper Przybyłko—the Pole scored 12 goals last season with the Philadelphia Union—the Fire signed FC Koln defender Rafael Czichos. The 31-year-old German had 111 appearances during his tenure at the Bundesliga's side.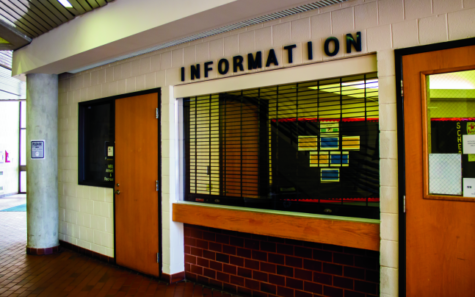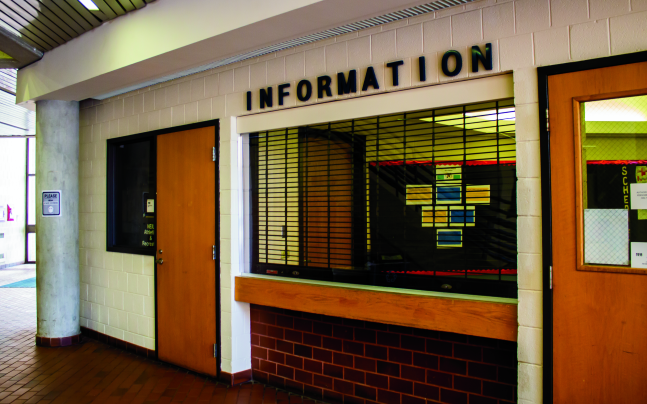 But the biggest acquisition coming this season to Soldier Field is Swiss international and two time UEFA Champions League winner Xherdan Shaqiri. The 30-year-old offensive midfielder comes from a rough stay at Ligue 1's Lyon FC, where he only scored 2 goals in 16 games. 
Shaqiri comes to Chicago as the most expensive transfer ever made by the club and got the number 10 jersey upon signing a contract.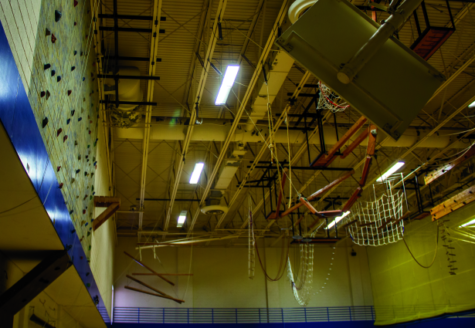 Mathieu Lapeyre, 22-years-old, a NEIU international student from the Republic of Benin, said to The Independent that "Lyon wanted to sell Shaqiri because he was doing nothing, and the club needed the money because the pandemic hit them hard financially."
Chicago Fire FC starts its MLS season away from home on Feb. 26, 2022, at 5:00 p.m. against Orlando City FC.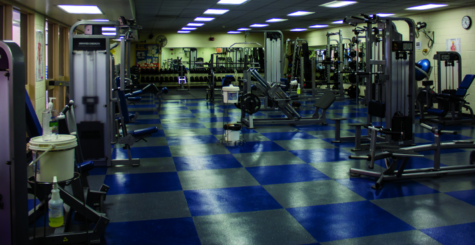 No More Reservation Needed to Use P.E Complex Facilities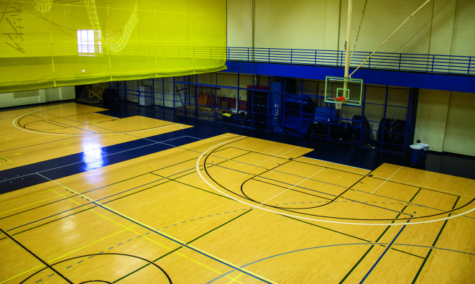 Personnel of the P.E. Complex informed NEIU students during a visit from The Independent that no reservation is needed to use the facilities. Both the fitness center and the courts are available for students Monday to Thursday from 8:00 a.m. to 8:00 p.m. and Fridays from 8:00 a.m. to 5:00 p.m. On Mondays and Wednesdays from 11:30 a.m. to 12:30 a.m. the Campus Recreation will be providing a "total weight aerobic and weight training workout". Additionally, Campus Recreation invites students to play soccer and volleyball every Monday at the alternate court from 5:00 p.m. to 7:00 p.m. To get updates about activities promoted by Campus Recreation follow them on Instagram at @neiucampusrec 
Masks are still required while indoors.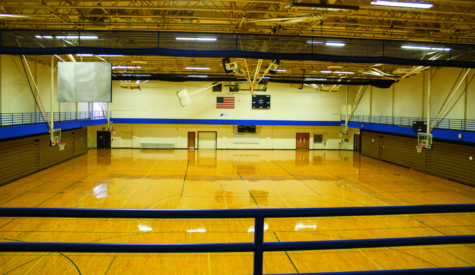 NEIU Pool Remains closed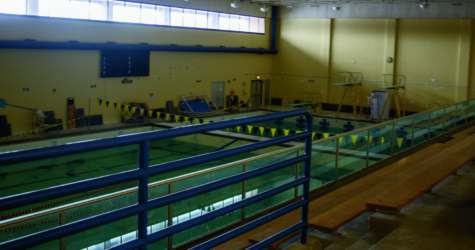 The Independent's Melanie Cartwright visited the pool complex last week and verified that the pool is still not ready to serve the community. She found the place dusty, with spinning bikes everywhere in the hallways.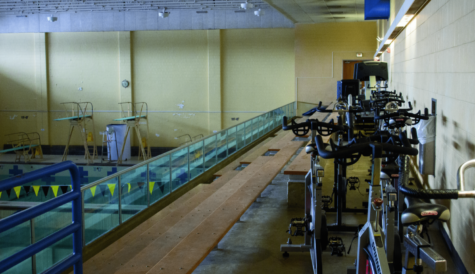 NEIU President Dr. Gloria J. Gibson mentioned in a written answer to questions delivered to the Faculty Senate at the end of Fall 2021 that the pool was closed because the sanitizing system was not working properly which can create health and safety hazards. But she added that she was "optimistic that the scope of work will be completed by the start of the NEIU Spring Semester in Jan. 2022".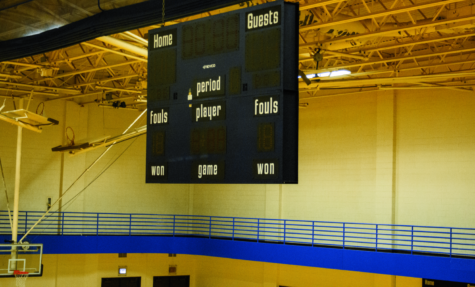 Dr. Gibson referred any questions on updates about the pool to Interim Associate Director of Campus Recreation, Dr. James W. Ball, and Interim Aquatics Coordinator Mac Varilla.