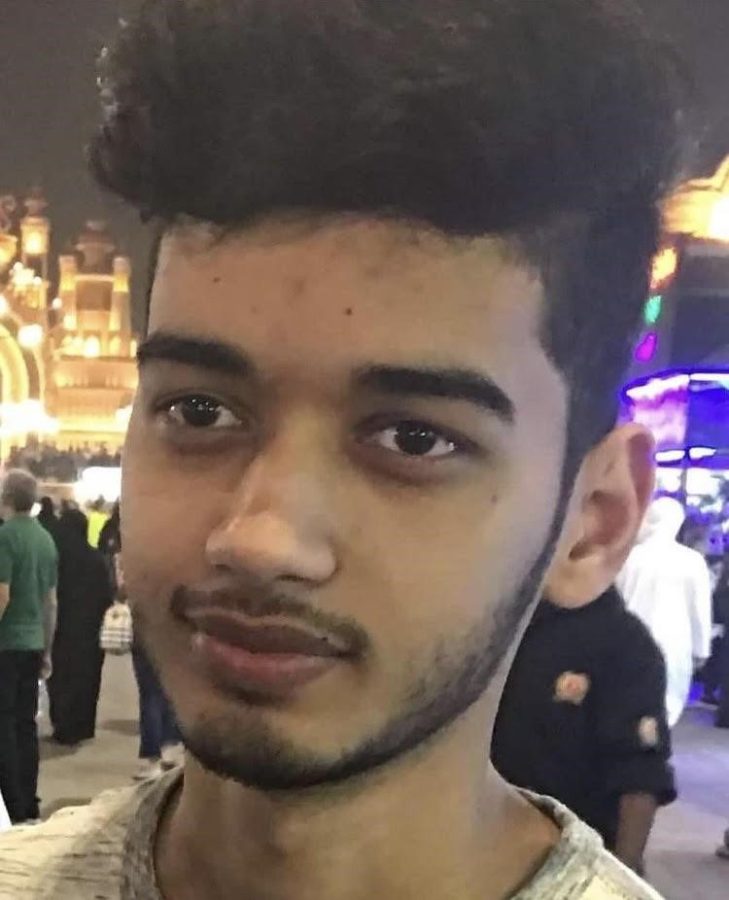 Missing NEIU Student Armaan Ahmed Found!
September 21, 2021
Northeastern Illinois University (NEIU) student Armaan Ahmed, 23, who reportedly went missing on Monday, Sep. 13, was located safely in Texas on the night of Sept. 16. 
On the day of his disappearance, NEIU informed Ahmed's guardians that he was never on campus at any point, and never returned home. Because Ahmed's family and friends were unable to reach him, Ahmed's guardians filed a report to the Carol Stream Police Department. After the police tried tracking his phone, the phone signal ping was retrieved from Texas.
On the night of Sept. 16, those who are close to Ahmed and are within his community posted across all social media platforms, specifically on Facebook, that he had been found and located safely in Texas. 
Surely a scare that Ahmed, his family and friends and the NEIU community will never forget, Ahmed's disappearance demonstrated the importance of coming together to locate one of NEIU's own. In addition to there being countless posts on social media about Ahmed's whereabouts and efforts being made to locate him, countless communities cooperated in order to reassure his safety. 
As a means of expanding and expediting the search effort for Ahmed, NEIU organization "NEIU Muslim Student Association" reached out to the NEIU Independent so that the word could be spread. This sense of an intertwined community, at NEIU and beyond, is something that every community involved in helping locate Ahmed should be proud of.