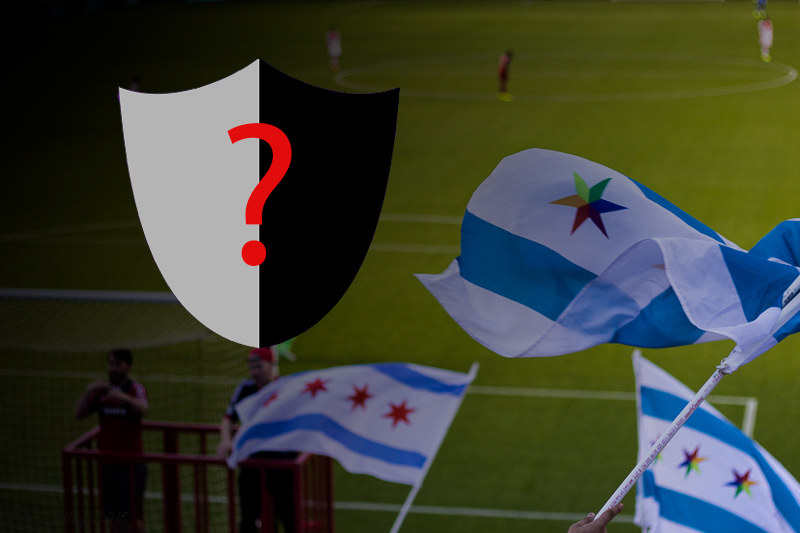 Chicago Fire FC asks for fan submissions, opinions for new team crest to be used in 2022 MLS Season.
Submissions for crest designs will be accepted through the year.
February 23, 2021
After debuted a design in 2020 that received a cold reception from the public, Chicago Fire FC owner Joel Mansueto proposed a new team crest for the team's 2022 Major League Soccer season, the team stated via a January 8th media release. 
Worldwide, soccer (or football) fans are known to be competitive over their team's crests, an adopted form of identification both domestically and globally. Seeking a better response from Chicago Fire FC (CFFC) fans, Mansueto hired a professional team of designers headed by Matthew Wolff, previously known for his designs for other MLS franchises like Nashville FC, as well as his distinctive design for French powerhouse Paris Saint-Germain FC. 
In addition to hiring Wolff, Mansueto has aims to engage fans by encouraging feedback on new designs. Although Fire management stated that they will not necessarily use fan-designed logos, fans can also submit their own crest designs for consideration.
The deadlines for submission of opinions on or designs for Chicago's new identity will be updated throughout this year, though the group of designers working for the Fire expects to present the team's third crest in four years as soon as the 2021 season ends in mid-November.
The previous design created for the 2020 season featured the team changing their traditional primary red color in favor of a dark blue oval, though the oval was accented with red and yellow flames. The crest also modified the team's name to Chicago Fire Football Club from the previous Chicago Fire Soccer Club.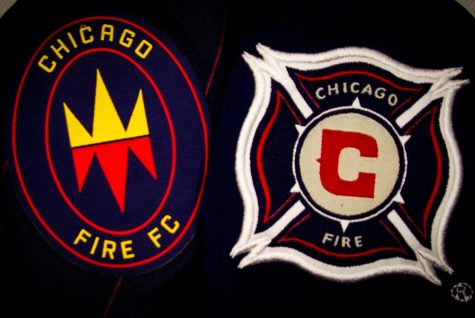 Unfortunately for CFFC, that crest leaked to the press before it was presented to the public, which led many fans to reject the changes on the grounds that the new identity was inconsistent with the history of the team or the city colors. Ultimately, fan disfavor erupted in a backlash on social media that set the tone for the rest of the season and the fate of the 2020 design. The team hopes that the 2022 crest will turn the tide on fan opinion.  
To receive more updates on the Chicago Fire FC crest project, subscribe to their newsletter here.