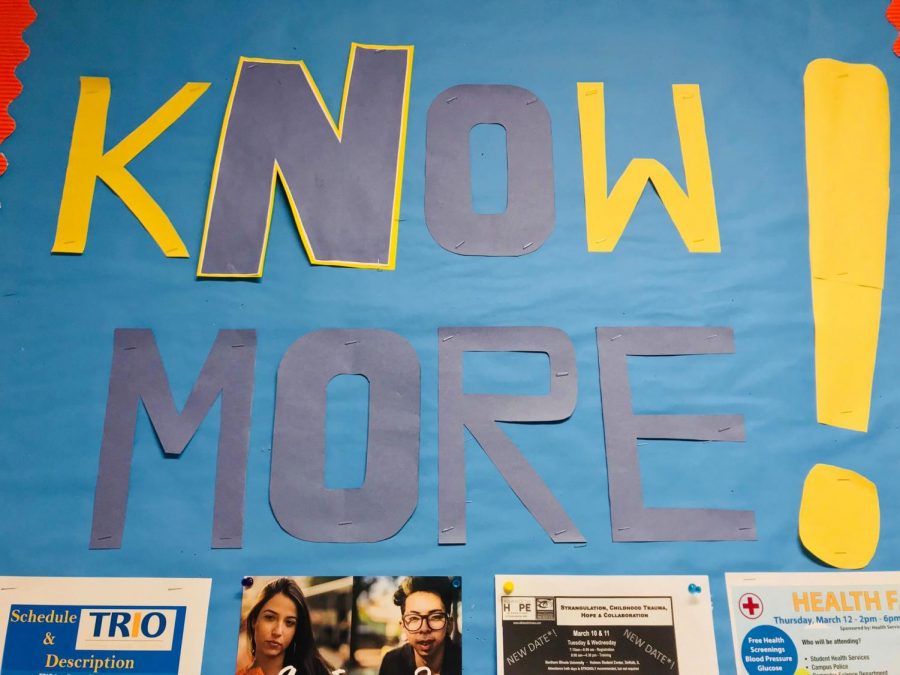 Student Leadership Development to host virtual trivia game night for NEIU community
April 30, 2020
After a long week of cramming for finals, Northeastern Illinois University students, faculty and staff prepare to participate in virtual diversion activities such as Student Leadership Development's (SLD) virtual trivia event.
The virtual event will take place on Zoom at 6 p.m. Thursday and will be hosted through entertainment agency GP Entertainment. 
Students, faculty and staff  are required to download the Twitch app and log in with their NEIU email to join the event. All participants must follow Jayblackcomedian and Jayblackcomedian2 to receive a notification of when the trivia event will start.
Prizes include $100 for the first-round winner and $200 for the second-round victor. Faculty and staff are asked to donate prize money to the Student Emergency Fund to help students with financial hardships during the coronavirus COVID-19 pandemic. Trivia game winners will be notified by SLD after the event to claim prize money. 
The Angelina Pedroso Center also hosted events this week allowing students to take part in virtual study sessions, virtual stress-free zones and a virtual workshop soley for women of color, where students can relax, engage in discussion or study with other students online. 
Students played music, knitted, created art and wrote in their journals during the two virtual stress-free sessions hosted on April 20 and April 27. For virtual study groups, students followed a time-management strategy known as the Pomodoro technique,  which encourages students to study for 25 minutes with a five minute break in two work sessions. The mindfulness workshop caters to women of color, stimulating discussion on how to"establish a routine" while working from home.
NEIU graduate student Nithya Karpagavinayagam reached out to Assistant Director of The Pedroso Center Dear Aunaetitrakul to help students manage stress during finals week and the COVID-19 outbreak.
"When the shelter-in-place started, as a graduate student in counseling, I knew that it is going to be harder for people to focus because of the uncertainty of our situations and the emotions that come with that as well as our physical locations," said Karpagavinayagam. "For the first time in a while, I was going to be working and doing school work from home, and that has been a large adjustment for me. I knew that other people might be feeling the same way too."
If you have any questions regarding the virtual trivia game event, email Albert Chanthaboury at  [email protected]. If you are interested in learning more about future virtual events, email Dear Aunaetitrakul at [email protected].
Read more by Leslie Hurtado:
NEIU leadership provides students with technology, resources as school transitions to remote instruction