Impact of COVID-19 on cannabis industry: Even CDC recommends stocking up on marijuana
April 2, 2020
It was only just a few months ago that Illinoisans lined up by the hundreds, battling the cold weather to purchase cannabis legally for the first time in the state's history. Four months later, Illinoisians are keeping each other at arms' length as the world is engulfed by the greatest public health crisis since the Spanish Flu.
The coronavirus COVID-19 pandemic is ravaging the American economy, with many companies–particularly those in the retail, food, transportation, travel and nightlife industries–absorbing significant financial losses following nationwide stay at home mandates.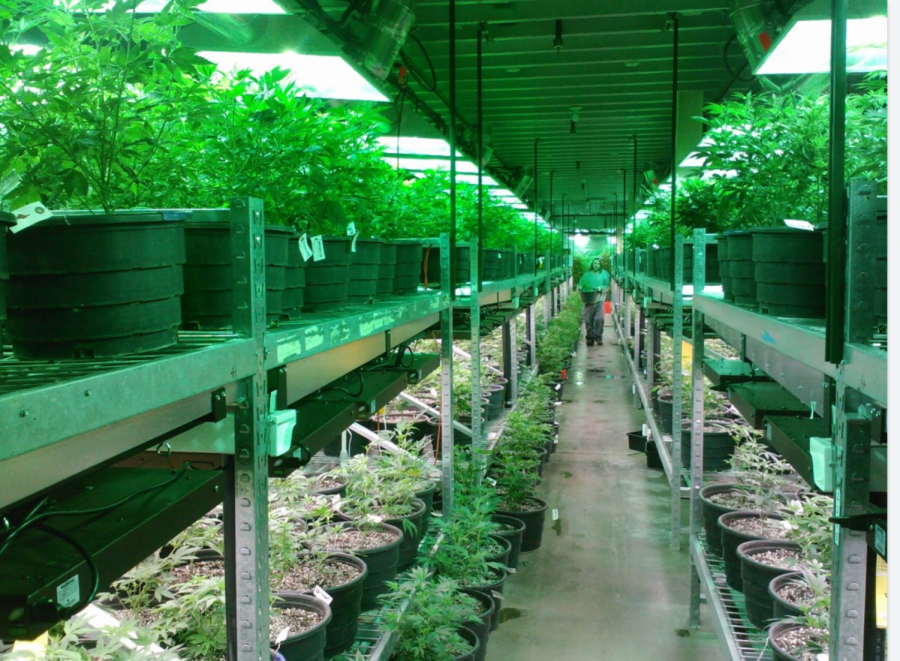 According to Leafly's Annual Cannabis Job Report, the cannabis industry employs 243,700 full-time workers. With dwindling demand and an increased emphasis on social distancing, the newly-minted "essential" industry is left to navigate through the current public health crisis.
The cannabis industry is hurting and unlike its counterparts, cannabis companies may be disqualified from receiving bailout money as marijuana is still illegal at the federal level. Without federal aid, smaller businesses within the greater cannabis industry may struggle to stay afloat.
Several dispensaries in Illinois halted recreational sales due to the public health crisis, while others implemented "patient-only hours" aimed at limiting the number of people able to access a dispensary at a given time. Dispensary 33, located in Uptown Chicago, is currently only providing services for medical cannabis patients. Dispensaries in Illinois can sell medical cannabis on their property or "on an adjacent curb," but legally the shops are not allowed to provide delivery services. 
If dispensaries were able to deliver their product, it could potentially boost business and help people receive their medication without having to leave their homes.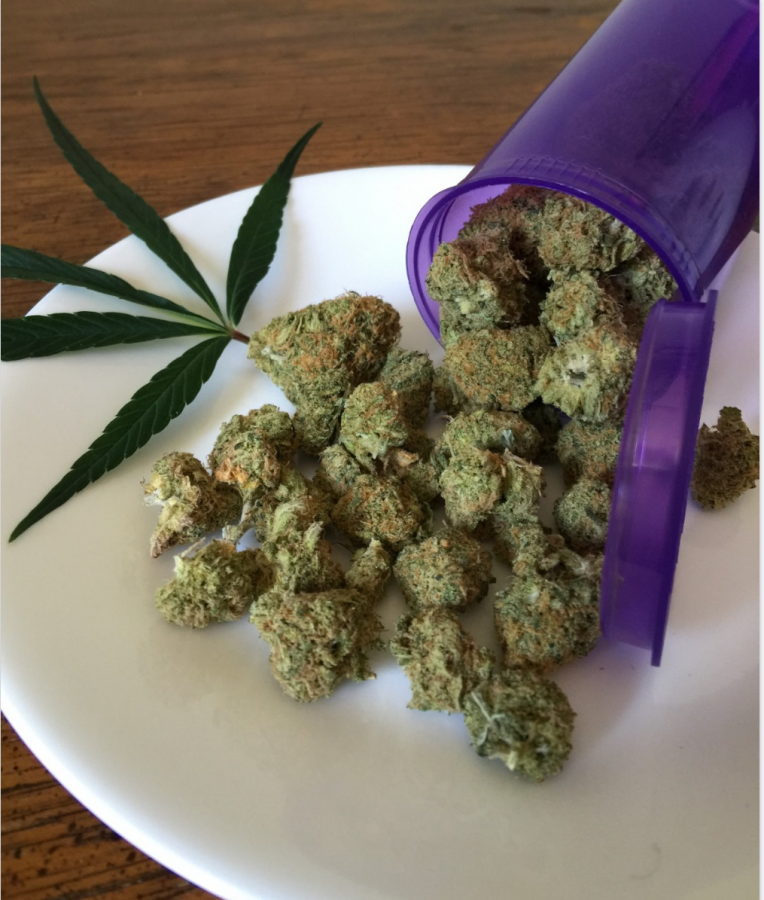 While measures like this are being taken to attempt to quell the spread of the novel coronavirus, overall sales in some states decreased from the end of February to the beginning of March, when COVID-19 started gaining traction in the United States.  As state officials began issuing extended stay at home orders, the CDC advised cannabis consumers to purchase one month's worth of cannabis-related products in an effort to limit trips to and from the store.
With the COVID-19 pandemic commanding the time and attention of state and federal officials, cannabis reform legislation in states where it is not yet legal may be abandoned or delayed, suppressing progress in legalization efforts.
With the structure of society hanging in the balance and the ever-changing global health crisis, cannabis appears to be taking a backseat when it comes to prioritizing which industries to help during these times. But for many, cannabis is a vital part of their health and wellness and should continue to be available to them during times of crisis. 
For that to happen, the government should consider cannabis businesses equal to any other. The next steps that businesses, consumers and governments take regarding the industry will decide its fate in the coming months and the pandemic ensues.
Enjoy this article? Read more by Rachel Willard: