2014 Music Year in Review: 6 Songs You Should Hear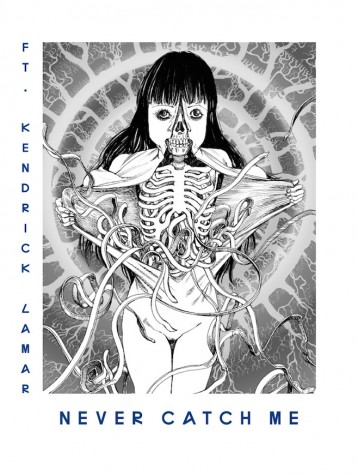 Flying Lotus – Never Catch Me (feat. Kendrick Lamar)
Genre: Hip Hop/Jazz
Flying Lotus' 2014 album You're Dead is a musical journey into the afterlife. Surreal, somber and exhilarating, its lead single, Never Catch Me, brings together both the brilliance of Steven Ellison from Flying Lotus and Kendrick Lamar in this genre blurring single that seamlessly meshes Hip Hop with Jazz all under the haunting elasticity of Ellison's production.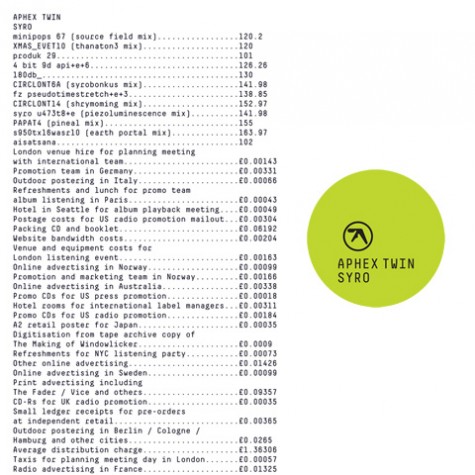 Aphex Twin – Xmas Evet10 (thanaton3 mix)
Genre: Electronic/Modern Classical
It's been 14 years since the last proper Aphex Twin release, and the unquestioned master of electronic composition returns with Syro. As if dropped from an alien space ship, this fantastically ornamental Faberge egg of an album bares no influence from current trends in electronic music. Where previous releases—though equally virtuosic in complexity, and musicality—had a more rigid and grating quality, Syro, and tracks like "Xmas Evet," instead present an environment that is soft, porous, and hallucinatory; a landscape in which shadows and beats drift in and out of the listeners mind, never staying the same, always changing, always illusive.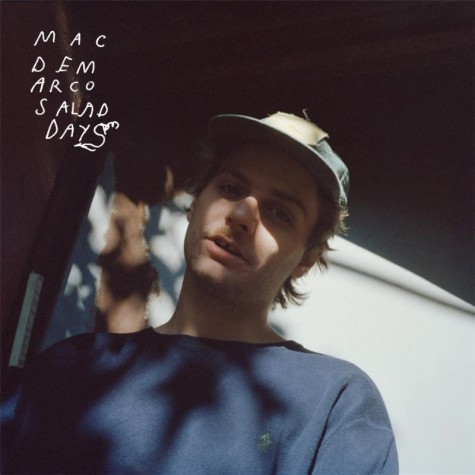 Mac Demarco – Treat Her Better
Genre: Rock/Pop
Mac Demarco is a solid songwriter. Lyrically, Salad Days has been somewhat of an opening up for Demarco, with him speaking more personally about his life, and his relationships. Still, musically is where Mac Demarco and his band are exceptional; whether it is the whammy-bar guitar noodling, the slight pitch-shifted production, or Demarco's croon. Songs like Treat Her Better prove Demarco to be one of the most accomplished singer-songwriters on the scene.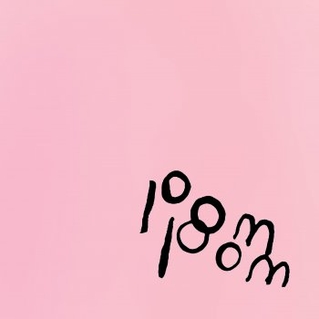 Ariel Pink – Black Ballerina
Genre: Pop
This is pop, good pop, but through the lens of Ariel Pink's demented and queasy world. It was reported that Madonna had approached Pink to ghost write for her upcoming LP, but in step with Pink's character he openly chastised the performer instead. Just one of many petty and public squabbles, Pink's checkered personality comes through brightly on Black Ballerina, which is about One Eyed Billy's first experience with C-String Sally at a topless bar. As unappealing as that premise may seem, the song is infectious, and the humor—which includes a mid-song skit—as well as the musicianship bares strong resemblance to Frank Zappa, especially in the stranger moments.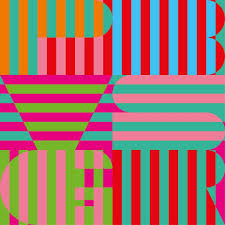 Boys Latin – Panda Bear
Genre: Psychedelic/Pop
What begins with a sea-sick electronic warble indicative of the experimental nature of Panda Bear and his collaborative project Animal Collective soon unveils a canon-round of singing harmonies that lull the listener into a pleasurable trance reminiscent of the brief but influential psychedelic era of the Beach Boys. A positive step from the condense and impenetrable Centipede Hz in 2012, Boys Latin the first single from the upcoming 2015 release Panda Bear Meets the Grim Reaper is giving strong evidence that it will be one of the most rewarding albums of the new year.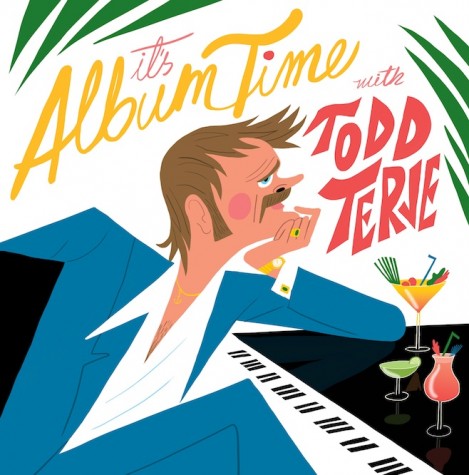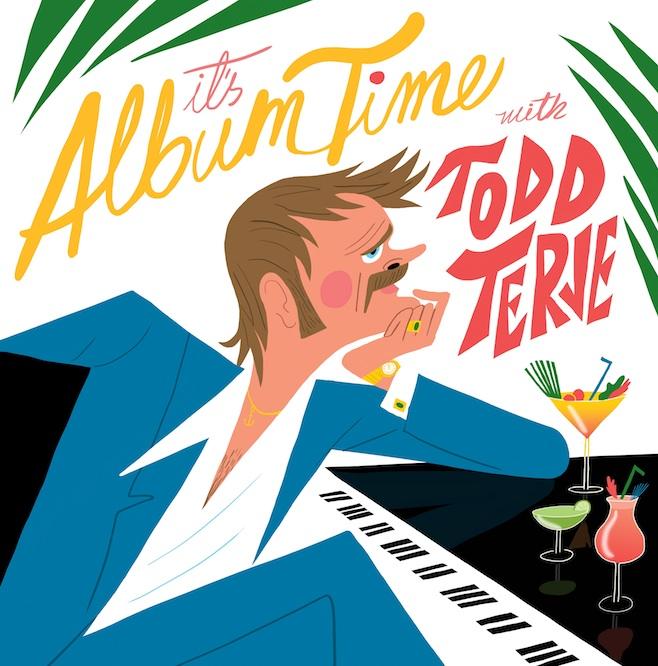 Todd Terje – Johnny and Mary (feat. Bryan Ferry)
Genre: Electronic/Pop
The mid-album ballad of this otherwise instrumental collection of songs by the very talented producer, Todd Terje, is actually a lost-and-found cover of Robert Palmer's original, whose up-tempo staccato rendition from the 80s bares little resemblance to this emotioned, sad and dreamlike reimagining. Almost twice the original's length, Todd Terje's version wastes no time and owes much of its strength to the vocal performance of none other than Bryan Ferry, singer-songwriter of Roxy Music fame.
Photo and Illustration Credits: Flying Lotus – Shintaro Kago
Aphex Twin – The Designers Republic, Anastasia Rybina
Mac Demarco – Corey Brown
Ariel Pink – Matt Fishbeck
Panda Bear – Marco Papiro, Seen
Todd Terje – Bendik Kaltenborn