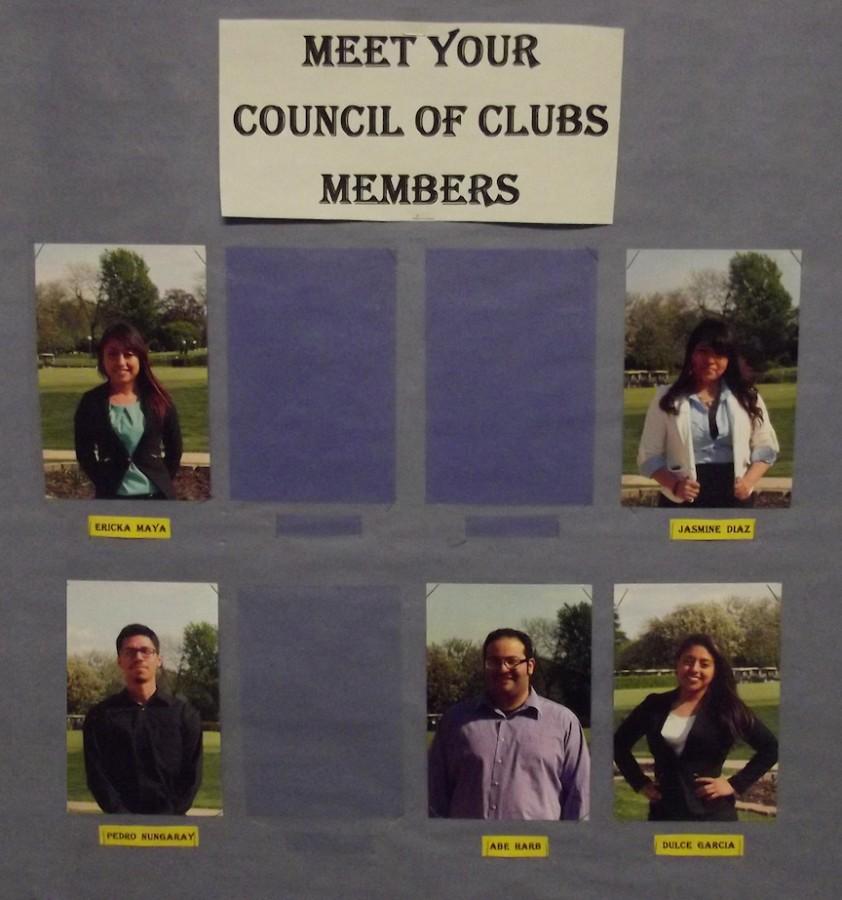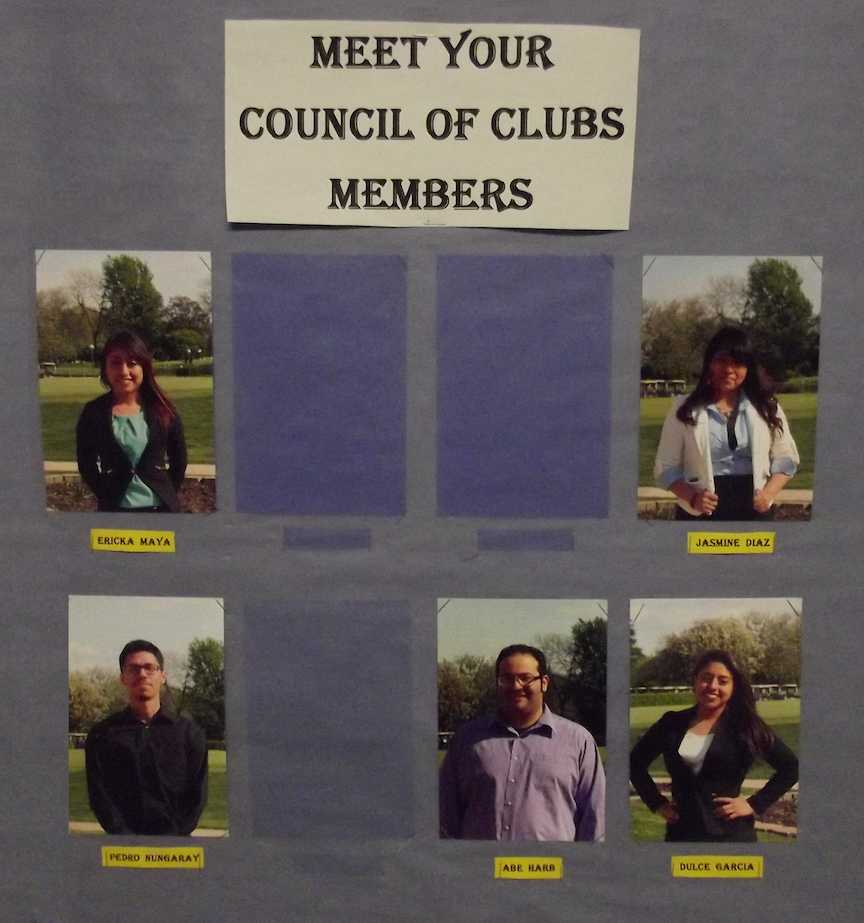 Though the main attraction of any university is academics, life at NEIU would not be the same without its 100 or so student-led organizations. Student media (such as WZRD, or the Independent), student government, Greek fraternities and sororities, political interest clubs and everything in between all rely on a governing body for the funds they need to operate. However, most club leaders found their budget cut this school semester. This leaves many asking where exactly that money went.
That governing body, the Council of Clubs (CoC), has taken a budgetary hit in light of decreased student enrollment.
The budget is separated into two categories for student organizations; one for annually funded clubs and another, a pool of $84,000, available to all others after a request and presentation before the CoC. The annual budget for the larger groups has been cut by "around five or six percent," according to Student Leadership Director Veronica E. Rodriguez.
The annually funded budgets, Rodriguez said, "[vary] based on the organization…the Independent, because they're producing a newspaper, they get in the 30,000's. The WZRD Radio Station, because they need to have equipment and things that run the radio station…they also get in the high 30,000s. [The] United Greek Council or The Black Caucus, which are doing programs; their amount is somewhere around nine or ten thousand."
The budget's total value is based upon the number of credit hours in which students have enrolled. "If it gives you an idea, in the past, we budgeted off of 242,000 credit hours," said Rodriguez. "This year we had to do it with 209,200." This large drop in enrollment has had negative repercussions for the school's departments, and has forced student organizations to think and act frugally in order to continue the quality of service that students expect from them.
Last year, it had already been estimated that student enrollment would be down for Fall 2014. According to The Office of Student Leadership Development, the annually funded clubs all agreed to a five percent decrease in funding, but according to Rodriguez, "When the numbers came out in June, [they] were even lower than we thought…" In response, the budgets had to be decreased by another percent.
The most sizable loss was a planned spring break trip to Guatemala, which was cut in order to conserve funding for the plans of the other student organizations. The Guatemala trip, which cost almost $20,000 according to The Office of Student Leadership, was simply too expensive to continue in light of the decreased funding. "Each flight was around $800, and then for the students to be there for the week it was around $900 each," said Rodriguez.
Luckily, for all clubs and organizations, the decrease in funding has come with a silver lining. According to Rodriguez, the Office of Student Leadership Development took the largest cut in order to shield the other organizations from the decrease: "The good thing is," said Rodriguez, "it probably won't affect them really too much…[the cuts haven't] been so bad that they couldn't operate–they might need to get creative, they might not be able to send as many people to a conference…they might have to fundraise a little bit, but realistically, they're still getting a decent set amount."
The CoC, continues to approve on a bi-weekly basis allocations for the $84,000 pool. Most recently, the CoC has allocated $2,808 for the Green Conservation Groups Conference, Airports Going Green; $1659.60 to the Veteran's Club for their Veteran's Day Ceremony; $1,025.67 to Omega Delta Phi for their 6th Annual Toy Drive; $144.86 to the Future Health Professionals for Getting into Professional Health Programs with Dr. Ellison; and $1,309.05 to Sigma Tau Delta for their induction ceremony.