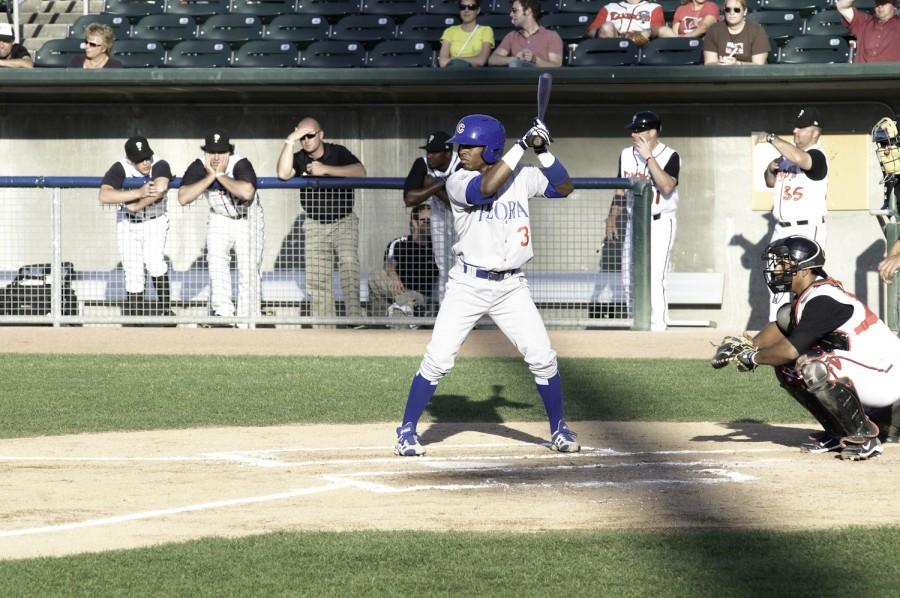 Finally there is some hope for Chicago Cubs baseball.
After an unsuccessful eight year run under former General Manager Jim Hendry, the Cubs went out and got the best front office man in the business: Theo Epstein. Epstein put together the Boston Red Sox teams that won two World Series in four years. He ended the championship drought in Boston and was hired as team president in Chicago to do the same.
Since the very beginning Epstein told fans that it was going to take some time to rebuild the organization. He was not going to overpay free agents, but rather build the team from the bottom up. The minor league farm system that he inherited was one of the worst in baseball. The coaches that were given the task of developing the young players were not very successful. It was just an all-around poorly run franchise. Epstein was hired to come in and completely change the way the Cubs do baseball.
Since his arrival the Cubs have not signed any big name free agents, they have been sellers at every trade deadline and have finished in the bottom five in the league each year.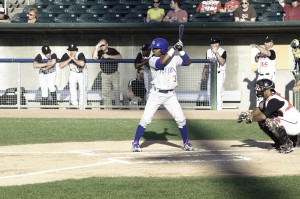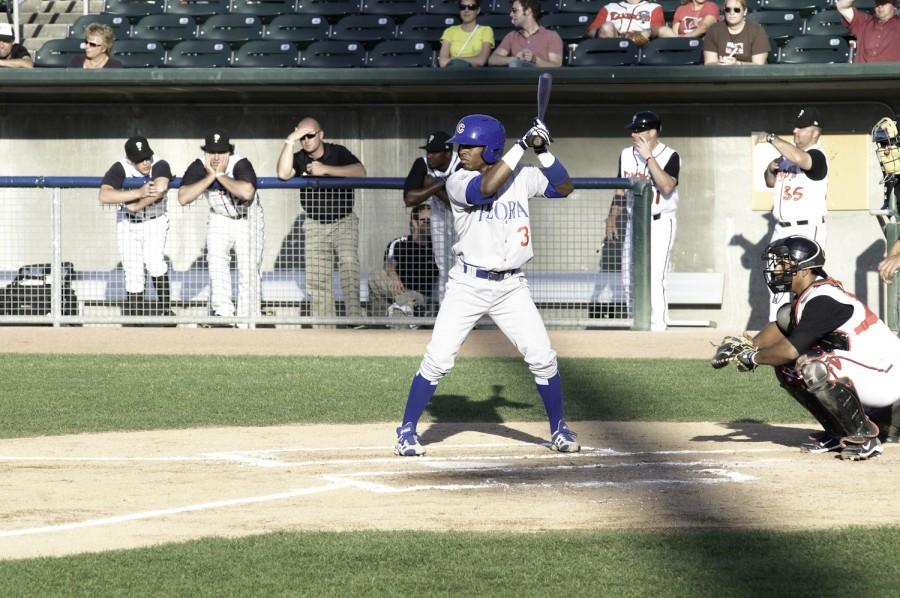 It has been a terrible time to be a Cubs fan but things are starting to turn around. The prospects that fans have been waiting for are starting to mature and make their way to the big leagues.
We first saw this start with Arismendy Alcántara who was called up to replace former Gold Glover Darwin Barney. After a hot start, Alcántara was told he would remain as Barney was traded to make room for him on the roster.
While Alcántara was a big prospect in the Cubs organization, he was not nationally known. But when the Cubs called up Javier Baez the news was everywhere.
Baez was just coming off a season in which he led the minor leagues with 75 extra base hits and 111 RBIs. He was rated as the 5th best overall prospect by Baseball Prospectus with the potential to be a perennial All-Star. Even though he has been striking out quite a bit, he has shown he can really drive the ball with five home runs in his first 14 games.
This is only the beginning of the young talented prospects to come. Epstein and General Manager Jed Hoyer have been very busy the past few years trading away the talent they have on the major league roster for young talent. They have done their scouting and seem to find very good talent in the draft.
Cubs fans are eagerly awaiting the September call-ups as the roster goes from 25 to 40 players. The Cubs have a lot of talent that maybe ready to get called up but Epstein and Hoyer have stated that they do not want to rush their prospects. They want to fully develop them so once they do receive their call up they will stay in the majors permanently.
It has been very hard to be a Cubs fan and be excited for baseball. To sit and watch a team that is losing 90+ games is exhausting. Epstein has told us to be patient and it is nice to see that his plan is slowly coming together. This year the Cubs are going nowhere but watch out because the youth movement has begun.