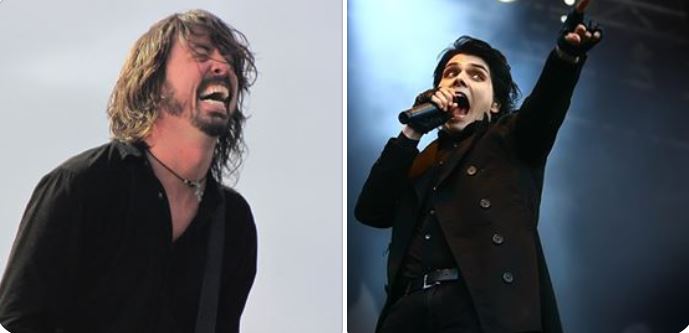 Fac-Staff
Here at the Independent, we've organized a tournament to determine which band ruled the mid-to-late 2000s, otherwise known as the MySpace Era. A generation that gravitated toward rock and its various subgenres, the mid-2000s were defined by the emergence of punk, pop punk and emo, three subgenres that experienced peak commercial success.  While rock and its subgenres no longer monopolize the airwaves, the bands that propelled the genre to the tops of charts possess a resiliency that keeps them near and dear to the hearts of listeners. This second-round matchup is between the Foo Fighters and My Chemical Romance.
Foo Fighters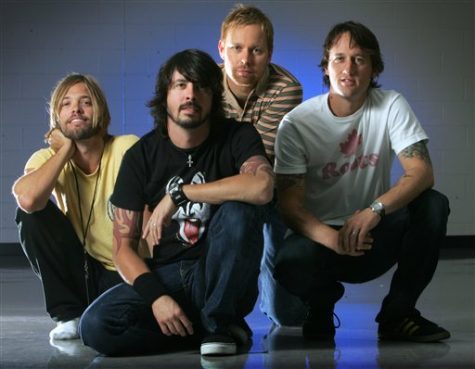 From the ashes of premature death rose the Dave Grohl-led Foo Fighters, who developed into a pillar of the hard rock scene over the past 25 years. While the Seattle hard rockers are primarily known for hits such as "Best of You," "Everlong," and "The Pretender," the Foo Fighters have flooded their audience with a downpour of timeless radio hits. 
Harnessing an ability to fluctuate between energetic anthems and pensive epics, the Foo Fighters catalog remained consistent throughout the 2000s. Grohl and Co. began the millennium with 2002's One by One, introducing listeners to the band's newfound amalgamation of introspection and aggression. Propelled by hit singles such as "All My Life" and "Times Like These," One by One earned a Grammy Award for Best Rock Album in 2004.
A year later, the Foo Fighters arguably topped their award-winning effort with 2005's In Your Honor. While the band left award season empty-handed, the album–which featured Kerrang! Award for Best Single recipient "Best of You"–procured five Grammy Award nominations. 
The Foo Fighters' decade concluded with 2007's Echoes, Silence, Patience & Grace, which collected a Grammy Award for Best Rock Album. The album's lead single also secured a nomination for Record of the Year and Best Rock Song of the year before earning a victory for Best Hard Rock Performance.
My Chemical Romance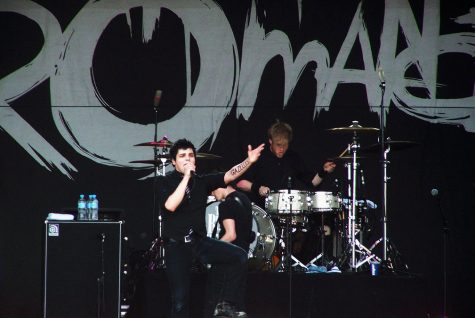 It's difficult to overstate how influential My Chemical Romance was during the mid-2000s. Everything from their haunting lyricism to their stark imagery resonated with fans, propelling the emo movement to the forefront of mainstream culture.
While Three Cheers for Sweet Revenge introduced the world to New Jersey rockers, Welcome to the Black Parade represents My Chemical Romance's maturation into the trailblazing rock quintet they eventually became. Arguably the greatest album of the MySpace era, Welcome to the Black Parade featured the infamous drama of the title track and the rueful "Teenagers."
Vote on our other second-round matchups:
Godsmack vs. Linkin Park
Blink-182 vs. Avenged Sevenfold