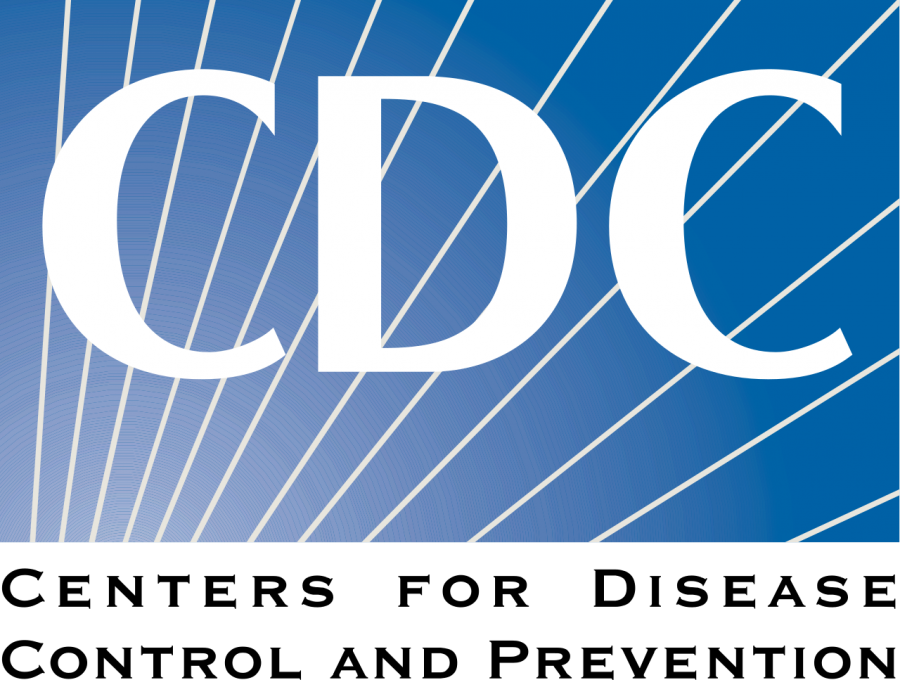 The Claim: Posts circulating on social media contend that the Center for Disease Control and Prevention retroactively reduced its death count, with some posts claiming the CDC "shocked everyone with newly-adjusted COVID-19 U.S. death rate — from 60,000 to 37,000."
New York Times best-selling author and noted conservative conspiracy theorist Dinesh D'Souza, who authored the anti-Obama The Roots of Obama's Rage, took to social media to promote the same message. 
Just like that, CDC reduces its #Coronavirus death count to 37,000. That's nearly HALF the total they were peddling. Did 30,000 people spring back to life like Lazarus? No, this seems a "gaffe"—defined as a case of the CDC accidentally telling the truth https://t.co/fkrbxDbPem

— Dinesh D'Souza (@DineshDSouza) May 2, 2020
The Evidence: The CDC separates its COVID-19 casualty data into two distinct lists. The first, referred to as "provisional deaths," tallies death certificates while the second considers confirmed and probable-cause deaths. 
The differences between theses lists emerged as a contention for debate on social media, particularly the former and the latter. According to the CDC's website, "data shown on this page may be incomplete, and will likely not include all deaths that occurred during a given time period, especially for the more recent time periods."
The reason behind the delay, or what is being referred to as critics as a "lag," is due to the time required to complete death certificates. As stated by the CDC's website, "[The CDC's] counts often track 1–2 weeks behind other data for a number of reasons: Death certificates take time to be completed."
Furthermore, the CDC invited confusion when social media users challenged the terms "presumed" or "probable." According to the CDC's website, these two categorizations are synonymous with "clinically-tested," which means a medical expert or doctor found probable reason to cite COVID-19 as a foremost or contributing factor to an American fatality. 
Further skepticism surfaced due to lack of uniformity across mediums regarding confirmation parameters, which the CDC also addresses. According to the CDC, some states exclude clinically-confirmed testing and only reported labratory-confirmed testing, which remains inconsistent with the guidelines implemented by the National Center for Health Statistics (NCHS).
"Death counts in this report include laboratory confirmed COVID-19 deaths and clinically confirmed COVID-19 deaths," reads the CDC's website. "This includes deaths where COVID-19 is listed as a 'presumed' or 'probable' cause. Some local and state health departments only report laboratory-confirmed COVID-19 deaths. This may partly account for differences between NCHS reported death counts and death counts reported in other sources."
The standards for a "probable" COVID-19 death are three-fold, per the CDC's website:
Meeting clinical criteria AND epidemiologic evidence with no confirmatory laboratory testing performed for COVID-19
Meeting presumptive laboratory evidence AND either clinical criteria OR epidemiologic evidence
Meeting vital records criteria with no confirmatory laboratory testing performed for COVID-19
The disparity in CDC reporting and adjacent reports can be attributed to a number of factors. First, the official count is predicated on death certificates, which take more time to complete than neighboring reporting methods. Second, the CDC reports deaths within the 50 states and Washington D.C., with each jurisdiction reporting deaths at different rates. According to the CDC, only 63% of deaths are reported to the CDC within a ten-day period.
As a result, the numbers collected by neighboring resources such as Worldometer.info is collected and reported quicker than the official reports of the CDC. However, sites like Worldometer manually collect their data in real times, which often runs parallel to the official data announced by individual states at daily press conferences. For example, Worldometer updated Illinois' confirmed case and death toll as Illinois' Department of Public Health Director Dr. Ngozi Ezike announced the new data. 
Worldometer's website confirms the limitations of the CDC's provisional list: " Because national aggregates often lag behind the regional and local health departments' data, part of our work consists in monitoring thousands of daily reports released by local authorities."
The CDC's second list amalgamates both confirmed and probable-caused deaths, the latter classification including deaths reported by state health officials but formally received by the CDC. 
As evidenced by archived versions of each CDC list, the organization reported no decrease in COVID-19 confirmed or related deaths on either list. 
Verdict: The contention that the CDC is "gaming" it's data and retroactively "reducing" the COVID-19 death count in the United States is false.